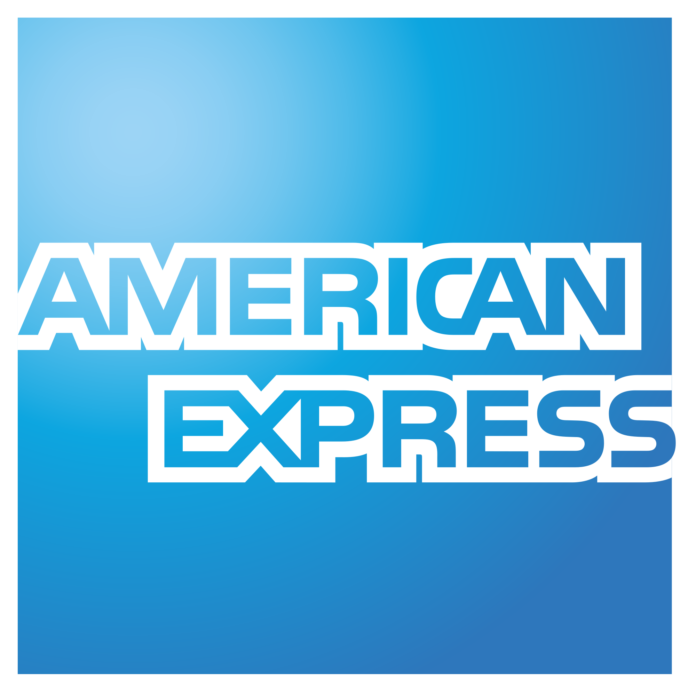 American Express Canada is excited to announce its new sponsorship with YYC Calgary International Airport, offering all airport travellers access to complimentary Wi-Fi. With this sponsorship, it's now easier than ever for all travellers passing through Calgary International Airport to quickly connect to their devices before taking off for their destination.
"We're thrilled to bring this benefit to YYC, as it marks the third major Canadian airport American Express has brought complimentary Wi-Fi access to," said David Barnes, Vice President, Advertising and Communications at American Express Canada. "Travel has always been a huge focus for us and this is yet another example of how our brand provides elevated services to travellers while they're on the go."
YYC Calgary International Airport is one of Canada's largest airports and welcomes 15.7 million passengers each year. In addition to offering complimentary Wi-Fi, American Express will also be introducing a comprehensive advertising and promotion strategy to reinforce the travel benefits its brand offers. This includes a combination of digital, video and traditional media features throughout the airport.
"Access to Wi-Fi is a critical part of providing a great experience to our passengers and guests," said Mike Maxwell, Vice President and Chief Information Officer at the Calgary Airport Authority. "Working with American Express Canada has allowed us to further develop this platform to ensure travellers moving through YYC stay connected with those that matter most to them."