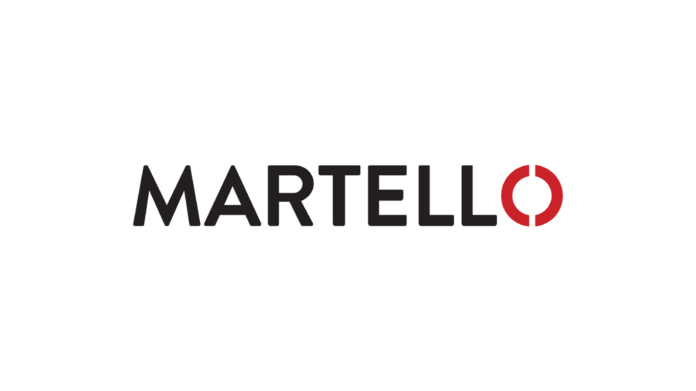 Martello Technologies Group Inc. has placed No. 206 on the inaugural Report on Business ranking of Canada's Top Growing Companies. Canada's Top Growing Companies ranks Canadian Companies on three-year revenue growth. Martello earned its spot with three-year growth of 165%.
John Proctor from Martello said that the last three year has reached some significant milestones including becoming a publicly traded company, the acquisitions of Montreal-based Elfiq Networks and Amsterdam-based Savision.
Martello's accomplishments have been recognized by the industry. The Company was recently ranked for a third consecutive year on the Growth 500 list of high growth companies, and took position 215 in the 2019 edition of the widely respected Branham300 listing of Canada's top ICT (Information and Communications Technology) companies. Martello is focused on global growth both organically and through acquisitions. The Company recently announced partnerships and sales wins with the City of Ottawa, Paessler PRTG,Onepoint and Suria Business Solutions.