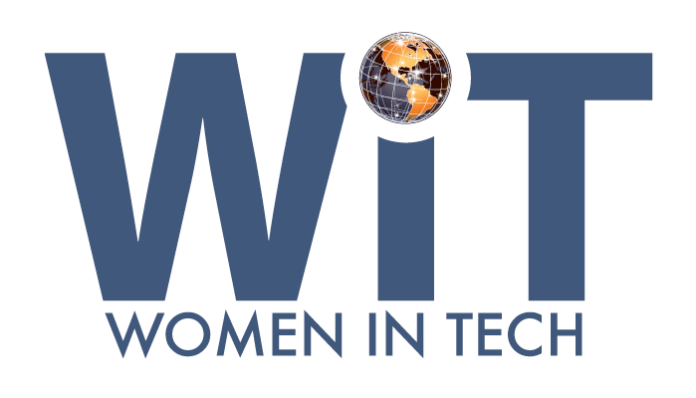 We are all in! Time for less talk and more action. Gerlinda Ringe is heading up this important mission with eChannelNEWS to bring more awareness as well as practical support to accelerate the careers of women in the tech industry.
Without more women at the decision table, the decisions will be made without women!
If you are ready to take meaningful actions to attract and support more women in the tech industry, then here is a simple 6-part road map that you can follow…
Start today!