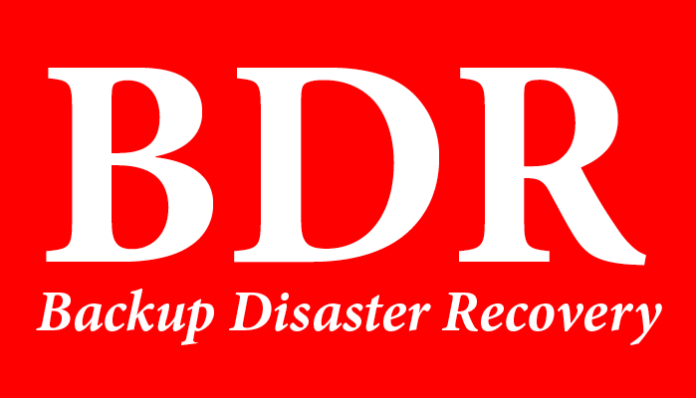 We have been surveying our channel community over several months. We asked MSPs, MSSPs, VARs and ITSPs seven questions on BDR to simply find out what they are thinking about one of the most popular managed services. We also wanted to figure out how BDR effects their managed services portfolio, profitability and business valuation.
We got some interesting results from this first survey…
BDR has become a commodity driven by the dramatic increase in cyber attacks. It is the last line of defense and so it is now a mission critical component to any security stack. As such, it is imperative that every channel partner must have the right BDR solution and business practice in place.
With so many BDR solutions on the market, how do you know, if you have the right one for you and your clients?
Unfortunately, BDR solutions are also coming under attack as the hackers understand that BDR is like the victim's safety switch to fight back. Hackers are now planting "sleeper ransomware" that quietly gets backed up into the backup. It stays dormant for months until the hacker feels that your historic backup data is fully saturated with the sleeper ransomware, then it activates!
If this happens, it will most certainly delay your recovery and compound the loss to the business. How much more time and money will be added to the recovery process, if you could recover, is open for debate. Either way, it's bad news. The outcome probably depends on what type of BDR solution and practice that you have in place. Maybe now is a good time to review your BDR playbook and ensure that you have it right.
Vulnerability and legal liability for channel partners are on the rise!
Recently, we are seeing more attack vectors targeting MSPs as the weakest link to penetrate their clients. As the hacker playbook changes, everyone needs to adapt in real-time. Anticipating what's potentially coming and blocking those attacks before they happen is the end-game. Your security stack needs to be effective as the primary line of defense. Your BDR better be ready to save the day when all else fails!
End-users should also ensure that whatever BDR solution their IT provider has implemented is right. This is one problem that they do not want to discover when it's too late. Failure here could literally mean the end of their business.
If you missed the first survey, then take the second survey for 2019 and we will send you the results.
Please take 2 minutes to do this second survey. It will help us to keep the channel community on top of the game for 2020! Each year, we will do a survey in Q2 and Q4 to compare results.