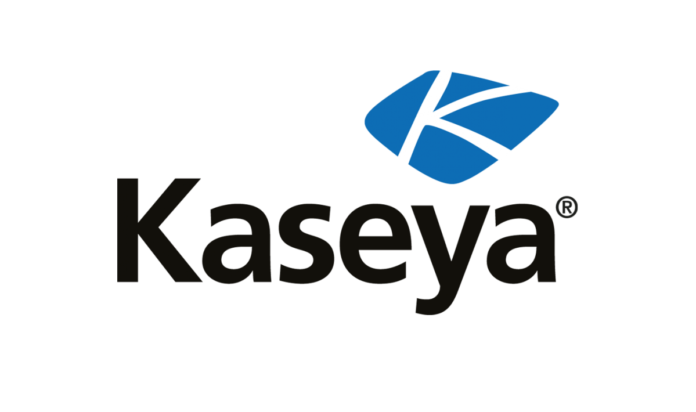 Kaseya announced the acquisition of ID Agent, with this announcement, Kaseya furthers its IT security management suite by adding end-user protection to its existing infrastructure protection suite.
ID Agent's award-winning products, including Dark Web ID, the channel's number one dark web monitoring platform, and BullPhish ID, a first-of-its-kind phishing simulator and security awareness training platform, now join with Kaseya's existing suite of infrastructure management security solutions to provide complete protection.
By utilizing Kaseya's IT Complete Security Suite, SMBs, and the MSPs who service them, can completely protect their user networks and sensitive data from cybercriminals, ransomware and other malicious attacks with:
-ID Agent Dark Web ID – combines human and sophisticated Dark Web intelligence with search capabilities to identify, analyze and proactively monitor for an organization's compromised or stolen employee and customer data.
-ID Agent BullPhish ID – compliments that data with simulated phishing attacks and security awareness training campaigns to educate employees, making them the best defense against cybercrime.
-AuthAnvil Identity and Access Management – secures user access using multifactor authentication, password vaulting, and single sign-on.
-Kaseya Security Manager – scans and secures networks, servers, and endpoints from unauthorized changes and cyberattacks.
-Kaseya Patch Management – patches critical vulnerabilities in OSes and third-party software solutions.
Both companies are really excited about the partnership, the marriage of ID Agent with Kaseya's existing security stack will give external and internal service providers greater opportunity to be leaders in cybersecurity protection by staying ahead of emerging threats with powerful, cost-effective services.