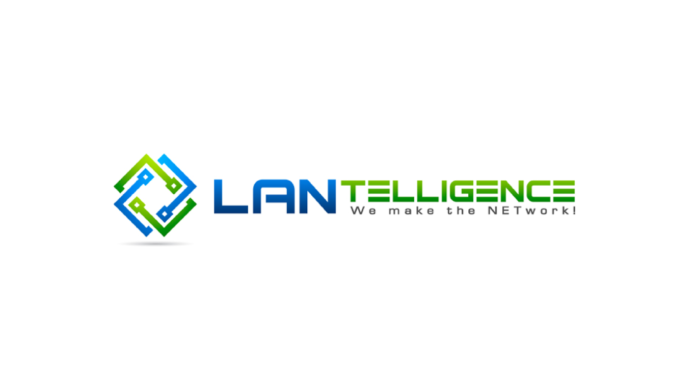 LANtelligence, Inc., announced a strategic partnership with Talkdesk, as LANtelligence continues to actively grow its channel and recruit leading MSPs across the United States and Canada, the partnership with Talkdesk will fill a need for Contact Center as a Service (CCaaS) solutions in the enterprise market.
Marty Tracey, CEO of LANtelligence Inc. said that Talkdesk is among the leaders in the next generation of CCaaS platforms that offers an out-of-the-box solution and continuous development. LANtelligence, Inc. is very excited to partner with them to provide this cutting-edge technology to their customers and partners,
"Talkdesk is driving the contact center industry forward with innovative solutions, providing companies the tools they need to make customer experience a competitive advantage," said Tom Milligan, VP, Strategic Partnerships, Talkdesk.
For more information, please go to: https://info.lantelligence.com/channel-blog/lantelligence-inc.-and-talkdesk-partnership-brings-cloud-contact-center-to-enterprise-customers