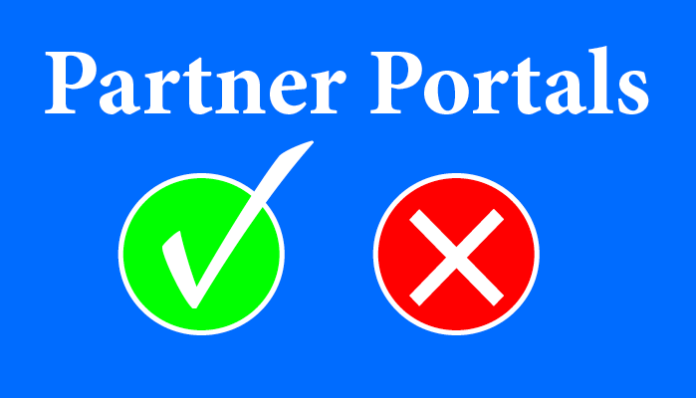 Many vendors claim that they have an awesome partner portal. A one stop spot to help partners instantly find whatever they need to do business with them. There is some truth to this general statement, but the real truth is in the actual user experience.
It is common knowledge that partners are simply too busy to waste time browsing and drilling down into a vendor partner portal to find what they want like price, information or to simply buy. When this is multiplied by the average of 15 + vendors that each partner has to deal with on a daily basis, how can anyone leverage so many portals?
SherWeb is one distributor who gets it. They put whatever they can on their portal but they are also ensuring that the partners' transactional requirements are streamlined. They deliver the same best-in class experience every time they add another SaaS product. They do not offer efficient provisioning for one app, then force partners into a clumsy process for another.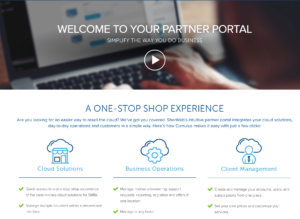 Just as important, they are always ready to inject their sales or tech reps into the conversation to ensure the partner gets what they need, when they need.
You can check out the experience from one of their partners who built a $15,000 per month recurring revenue by leveraging the portal experience to get the job done: https://www.sherweb.com/case-study/partner-portal-helps-dynamics-expert-look-great/
If you get over the usual promotional noise, you may see that companies like SherWeb are actually on the right path with their partner portal. It is critical for all vendors and distributors to deliver a best-in-class partner portal experience to their partners, especially around SaaS procurement, management, billing and provisioning, because that drives partner satisfaction and loyalty. Since SaaS transactions ties the end-user to the partner and the vendor, there is little room for inefficiencies.
One very important thing that makes any partner portal experience stand out is the ability of the partner to immediately get in contact their rep at anytime. If you put partners only on self-serve through a portal, then the experience will eventually break down and cause frustration. Partner Portals cannot replace the benefits of the personal interactions between people on both sides.
There is a lot more to discuss about the what makes a successful partner portal but at a minimum, partner transactions should be streamlined with live assistance available to ease over the bumps.