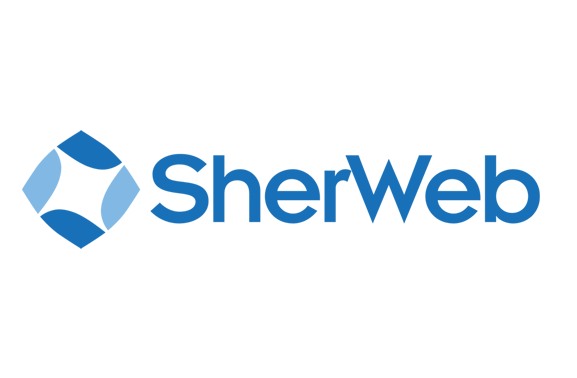 SherWeb's resellers will be able to meet the growing demand for advanced threat protection by offering their clients a market-leading endpoint security platform from Bitdefender, a top global provider of security software.
The cloud service provider has announced that it has added Bitdefender Antivirus to its comprehensive portfolio of security solutions. The company said its partners would be able to help prevent and detect the latest threats early within their clients' organizations by using the software's machine-learning algorithms and multi-layered security. In addition, the software would allow them to reduce the rate of false positives and minimize the impact on system performance.
Nicolas Roy, Product Manager for Security at SherWeb, said that the software would enable MSPs to protect their clients more effectively than other cyber security products.
"Bitdefender Antivirus is a key security product for any MSP to resell because it will help them detect threats more accurately than any other security product on the market. It's consistently ranked as the best cyber security solution. As part of our commitment to provide our partners with only the best business software in the world, we're proud to add Bitdefender to our portfolio."
Managed Services to Include 50% of Security Software by 2020
Gartner reported that managed services is expected to represent at least 50% of security software delivery by 2020.
At the forefront of the security industry, Bitdefender Antivirus offers a single console for advanced endpoint protection integrated with threat prevention, detection and response capabilities.
"We are thrilled to be part of the SherWeb family of great MSP Security Solutions. There is a tremendous opportunity with SherWeb to expand the top-rated Bitdefender MSP security portfolio. We look forward to a strong working relationship and partnership," said Jason Eberhardt, Head of Global Cloud and MSP at Bitdefender.
For more information, please visit www.sherweb.com