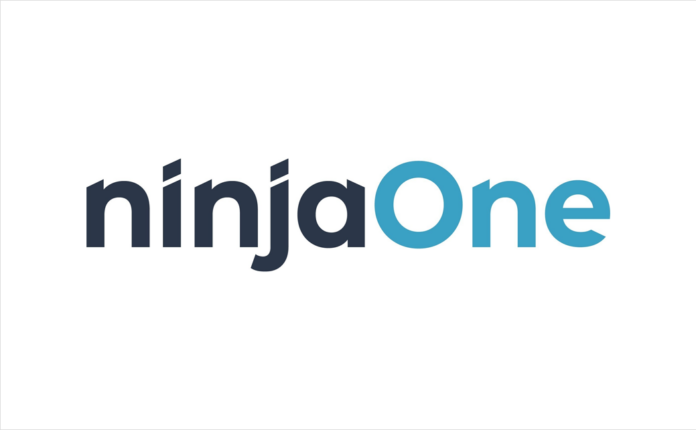 NinjaOne announced enhancements to NinjaOne  Patch Management, delivering the latest automated patching solutions to maintain business operations and keep organizations secure. 
Patching is a tedious, time-consuming task but also a critical step to secure modern IT environments, where technology experts are now required to manage more devices than ever as a result of the shift to remote and hybrid work. NinjaOne is simplifying the process with a new patching dashboard, automated Linux and MacOS patching improvements, and patch scheduling flexibility.
With NinjaOne Patch Management, companies can automatically patch any device from a single, centralized, easy-to-use console, and automate every step of the process, spending 90 percent less time patching, according to NinjaOne internal research. They also now have access to:
New patching dashboard – With this new dashboard, customers can view the patch status for all their endpoints and immediately respond to failed or missed patches. With NinjaOne's automated patching, IT teams save hours every week and ensure critical patches are deployed quickly, significantly reducing security risks.
Linux patching functionality – Customers now have easy deployment of operating system and third-party patches for common Linux distributions natively within the NinjaOne platform console.
Mac third-party patching – Organizations can easily deploypatches for common third-party Apps on MacOS devices to achieve clearer visibility into the patch status of all Mac endpoints.
Patch scheduling flexibility – This new feature allows for schedule updates multiple times within a week and the ability to set recurring dates and skip months if necessary.
"With its robust automation capabilities, NinjaOne has simplified the entire process of patch management allowing us to identify and remediate vulnerabilities and mitigate security issues," said Nesta Hayward, Director of Technology, National Fire and Safety. "At the same time, we've been able to automate the time-consuming task of patching, so that we can free up our teams to focus on more strategic initiatives and client relationships."
Many organizations delay vulnerability patching because of the complexity involved, which can increase exposure to cyber-attacks. However, by automating the patching process, customers can reduce the time they spend completing this critical chore. Over 60% of customers surveyed by NinjaOne said they now spend up to 10 fewer hours per week on automated patching, and 32% said they're saving over 10 hours each week.
"Organizations today are constantly under threat, with hundreds of cyberattacks being reported each week," said Rahul Hirani, Senior Vice President of Product Management for NinjaOne. "Automated patching is an important part of a cybersecurity preparedness program that significantly reduces security vulnerabilities. With these latest advancements, NinjaOne is delivering on our commitment to help customers easily patch Windows, Mac and Linux devices all from a single, centralized, easy-to-use platform."
Source: NinjaOne