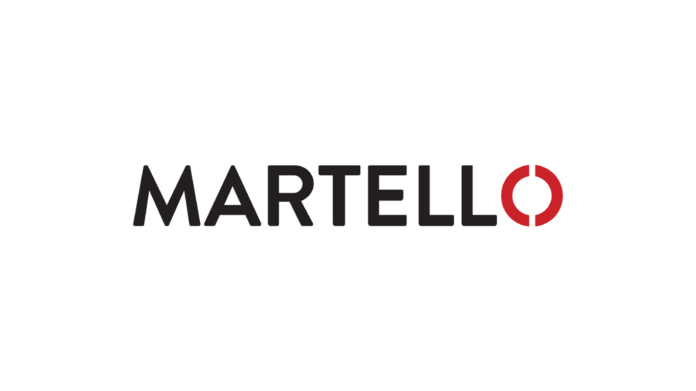 Martello Technologies Group Inc., a leading provider of solutions that deliver clarity and control of complex IT environments, announced its inclusion in the 2019 edition of the Canadian Business and Maclean's magazine annual Growth 500 list, the definitive ranking of Canada's Fastest-Growing Companies.
Martello placed No. 46 on the list of the top 500 Canadian companies with five-year revenue growth of 1,692%. This is the third consecutive year that the company has been recognized on the Growth 500 list. The company was ranked as No. 28 in 2018 and No. 48 in 2017.
Produced by Canada's premier business and current affairs media brands, the Growth 500 ranks Canada's businesses on a five-year revenue growth. Growth 500 winners are profiled in a special print issue of Canadian Business published with Macleans's magazine and online at CanadianBusiness.com and Growth500.com.
"Martello is proud to be recognized on the Growth 500 for a third consecutive year," said John Proctor, President and CEO of Martello Technologies. "Being a part of this respected national ranking is a testament to the strength of Martello's team and technology, which has resulted in strong, steady growth over the last five years.
Learn more at http://www.martellotech.com.