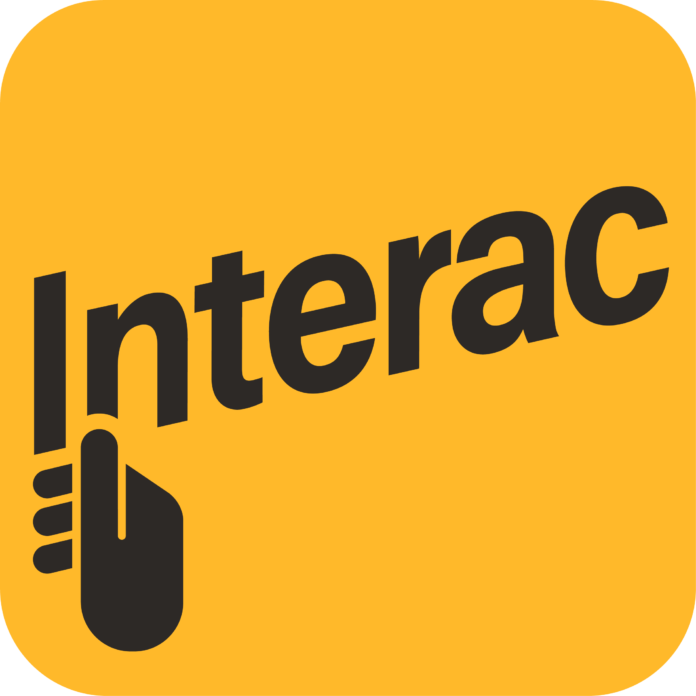 An Interac's survey shows that Canadians are concerned with the lack of control they have over their personal information online. According to a new survey from Interac Corp., published during Data Privacy Week, nearly eight in 10 Canadians (76 per cent) are worried about protecting their online privacy, and seven in 10 (74 per cent) want more control over their online information.
The Interac survey identifies sign-in – the act of verifying your identity to access online services or activities – as a critical moment for organizations to build trust with their customers by giving them more control over their personal information. Over half of Canadians (53 per cent) believe organizations are primarily responsible for protecting their personal information, and nearly seven in 10 (69 per cent) would hold them accountable in the event of a data breach. Nevertheless, Canadians continue to sign in through services in which they report low levels of trust and confidence. For example, while six in 10 Canadians (58 per cent) say they use their social media accounts to log in to other online services, only one in 10 (11 per cent) trust these accounts to store their personal information.
"When customers sign in to an online service, they are putting their trust in that provider to keep their data safe," said Colette Stewart, Senior Legal Counsel and Privacy Lead at Interac. "As Canadians hold organizations accountable for the use and storage of data, entities of all sizes have an imperative to provide clear guidelines on how personal information will be used and to enable increased control for users when it comes to managing their privacy online."
With nearly seven in 10 Canadians (69 per cent) expecting to be able to access all government services online, there is a need for authentication options in both the public and private sector that protect personal information. This includes sign-in and verification solutions that leverage existing trusted credentials such as those held by financial institutions. Almost half of Canadians (49 per cent) support using their financial institution login details to verify their identity during the sign-in process, with nearly the same amount (50 per cent) reporting that it's tedious to set up a new username and password to access online services.
"Canadians want to be squarely in control of their personal information, including who can access it and when," said Giles Sutherland, Vice President of Business Development, Verification at Interac. "This is core to our philosophy and our approach to authenticating payments. Now, when Canadians verify themselves with Interac verification services, they benefit from security, convenience and control built from years of experience in delivering authentication for governments and businesses across Canada."
Source: Interac Corp