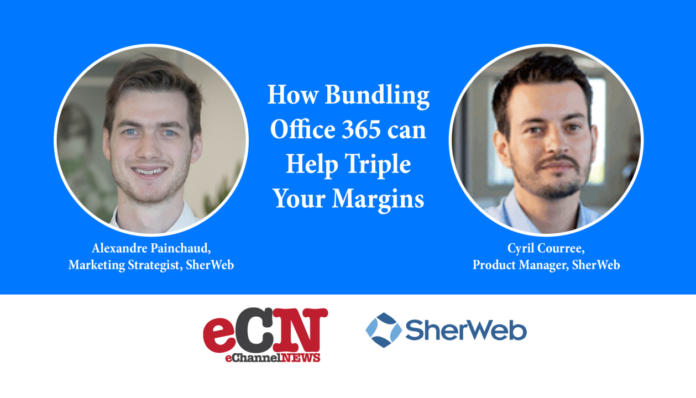 Every channel partner wants to increase margins. The trap is to focus only on trying to negotiate better pricing from the supplier.
While getting better prices from suppliers may get more margins, it will most likely be short term and definitely not sustainable. The data shows that when resellers get better prices, the vast majority end up dropping their selling price. It's a constant race to the bottom and unfortunately only takes a few to start this price war.
Smart resellers already know how to flip from selling on price to selling on value. You may want all of your sales team to be up to speed on this type of value-selling. You can find powerful enterprise-level sales training courses at Elite 300 Mastermind. Selling on value is definitely sustainable and simply makes business sense.
Another easy way is bundling!
Adding apps, services and related items are easy and there are real benefits to both the end-user and the reseller. It is not just about up-selling to make more money. It is about delivering more functionality that can benefit the customer.
Sherweb's experts will show you how you can leverage bundling with commodity items to actually make bigger profits. Even something can common as Office 365 can be bundled with all sorts of options! Why ever sell Office 365 along again?
Attend this upcoming FREE webinar to learn exactly how to do this and triple your margins!
Thursday, March 21, 2019 2:00 PM – 3:00 PM EDT
Even if you cannot attend, register and we will send you the recording so you can check it out whenever you can. You will want your entire sales team to check this out!