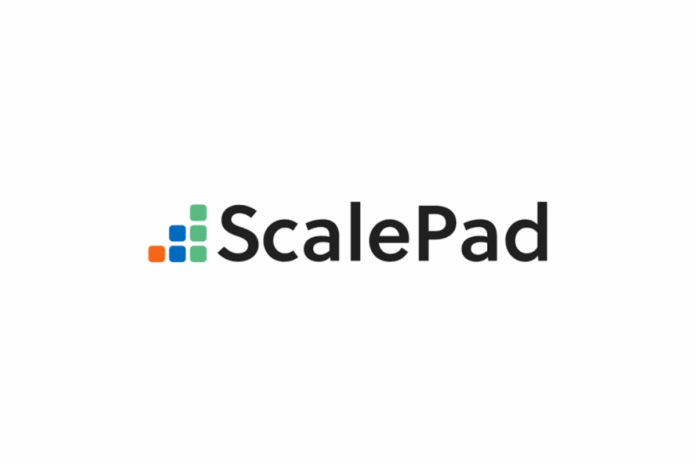 ScalePad announces the acquisition of ControlMap, a best-in-class Governance, Risk, and Compliance (GRC) platform for MSPs.
ControlMap's platform empowers MSPs to deliver world-class cybersecurity Compliance as a Service (CaaS) for their customers by leveraging one or more of the 40 supported frameworks, such as SOC 2, HIPAA, CMMC2, and ISO-27001. ControlMap integrates with 30+ systems and automatically performs hundreds of compliance checks to reduce much of the manual work associated with cybersecurity compliance. Combined with ScalePad's solutions, including Lifecycle Manager, Backup Radar, Cognition360, and Services Marketplace, ControlMap offers MSPs the ability to effectively manage cybersecurity compliance internally and for their clients.
"The acquisition of ControlMap allows us to deepen our relationship with our partners by adding security and compliance services that are critical for MSPs to deliver to their customers," said Dan Wensley, CEO at ScalePad. "Combined with ScalePad's existing solutions, we now have extended our capabilities to further deliver a unified and integrated solution set for MSPs looking to drive growth and manage risk. We are thrilled to welcome ControlMap's partners and employees to the ScalePad team, which is now over 150 strong."
"ScalePad is a market leader in the MSP community, known for its top-performing applications that increase revenue and efficiency," said Pallav Tandon, CEO of ControlMap. "By integrating ControlMap's solution with ScalePad's offerings, we are excited to provide our shared partners with access to a highly-automated, comprehensive cybersecurity compliance and risk management platform. ScalePad believes in our goal — to empower every MSP in the world to complete their compliance journey and extend this capability to their clients. Together we can now accomplish this."
Pallav Tandon will join ScalePad's executive leadership as General Manager of Governance, Risk, and Compliance Solutions.
"The demand for compliance is growing as MSPs work with larger, more mature organizations and industries facing growing threats of data breaches and security issues," said Wensley. "To meet these challenges, cybersecurity compliance has become an essential component of a unified threat management strategy. While other tools are available, they can often be cumbersome to manage and eventually go unused. ScalePad, with its combination of ControlMap and our core platform, offers the automation that MSPs need to effectively manage governance, risk, and compliance."
Source: ScalePad