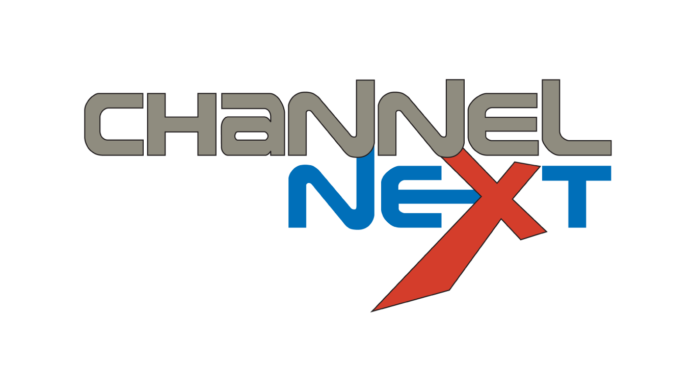 Only 25 more days until the opening of the ChannelNEXT East Conference in the beautiful town of Esterel, Que.
ChannelNEXT East is the most highly anticipated event in the channel for solution providers in the Province of Quebec, the National Capital Region and the Maritimes. Held at the ultra-luxurious Esterel Resorts in the Laurentians, there are many vendors attending the conference who are prepared to sponsor managed services providers and solution providers for the cost of the conference ($1,197).
Some vendors are even willing to sponsor channel partners even if they don't currently sell their product because they believe ChannelNEXT East to be the meeting place for business.
Edward Gijswijt, Global Business Director of Idiligo, an online platform that conducts sales meetings, said ChannelNEXT helps you to grow your sales and improve your closing rates by as much as 30 per cent.
Other vendors showcasing their innovative new products are Datto, Viewsonic, eMailPlatform, G-Data, PurpleSoft, Webroot, IT Cloud, Sherweb, QNAP, TP-LINK, Idiligo, Aerohive and others.
ChannelNEXT is embarking on a whole new conference format built on gaining intelligence to help partners future-proof their business and establish sustainable recurring revenue. In essence, this conference is going to help you become more profitable!
Starting this year, the ChannelNEXT series of events will feature 100 per cent business practice education on all sorts of areas that matters most to channel partners as well as the latest technology trends (especially on recurring revenue).
Think of this as a "Partner Building" conference that brings in more peer-to-peer collaboration activities with the highly innovative "MasterMind" program. The new format also has NO sales pitches, but actually real knowledge you can take back to your business and implement effectively.
The new MasterMind peer group format ensures those who attend will get the right business contacts and knowledge to dramatically improve business.
The event has a star-studded line up of speakers hosted by high tech channel journalist Paolo Del Nibletto.
Highlighting the ChannelNEXT East Conference is Shane Gibson, an international recognized sales trainer and author on social media marketing and selling. Gibson placed No. 5 on the Forbes list of the Top 30 Social Sales People in the World.
Other keynote speakers at the two-day event are leadership coach Ian Kaiser, Julian Lee on Channel Development, Randal Wark on developing profit-making business practices, and Saher Ghattas and Marie Wiese on digital marketing.
For those who want to explore how they can get a free ticket to attend, you need to get in contact with the ChannelNEXT event staff at www.channelnext.ca.
For more on the upcoming ChannelNEXT East Conference watch this video: http://new.e-channelnews.com/julian-lee-presenting-channelnext-2-0/ or download the information kit: http://technoplanet.com/kits/Channelnext2018EastProspectus.pdf