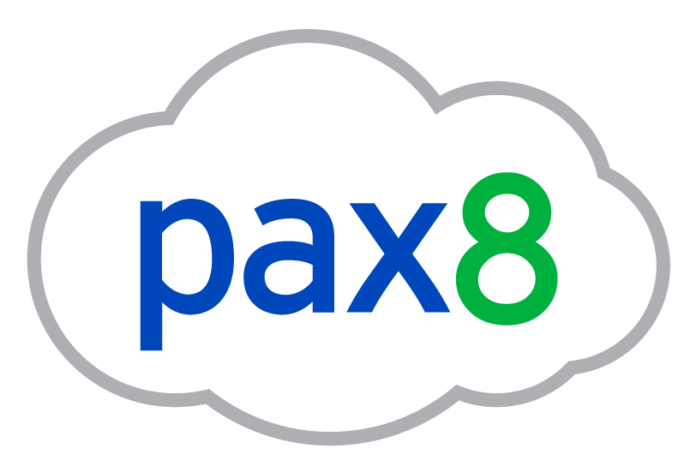 Pax8, the leader in cloud distribution, announced a new agreement with Axcient/eFolder, a market leader in data protection and business continuity solutions for the IT channel, to offer Anchor and Cloudfinder to Managed Service Providers (MSPs) throughout North America.
"The new partnership with Axcient/eFolder enables us to deliver strong MSP-focused products that empower business productivity," said Ryan Walsh, chief channel officer at Pax8. "Powered by the Pax8 cloud marketplace, MSPs will experience immediate provisioning, aggregated billing, and automation that provides a unique, best-in-class Cloud Wingman experience."
Anchor allows the mobile worker to securely access and share files wherever they go, on any device. Users can easily share, set expiration dates, track downloads, receive notifications, and send messages. Clients can also cloud-enable their file server, lessening the need for cumbersome FTP and VPNs.
Data loss can happen in the cloud too, and Cloudfinder ensures your Microsoft Office 365 data is backed up, restorable, and protected in an automated cloud-to-cloud backup service.  The solution enables MSPs to support client needs by ensuring their Office 365 Email, Contacts, Calendar, and Sharepoint data is available in all circumstances.
"Pax8 has proven the ability to make it easy for MSPs to adopt new technology solutions, stack it together, and fully automate it," said Jason Bystrak, vice president of worldwide channels and distribution at Axcient/eFolder. "Together, Axcient/eFolder and Pax8 offer the tools and solutions MSPs need to drive profitability and protect client's data."
Through the agreement, Pax8 will simplify and streamline billing for MSPs and their clients through integrations with leading Professional Services Automation (PSA) providers. This enables MSPs to purchase Anchor and Cloudfinder within their preferred PSA tool through Pax8.