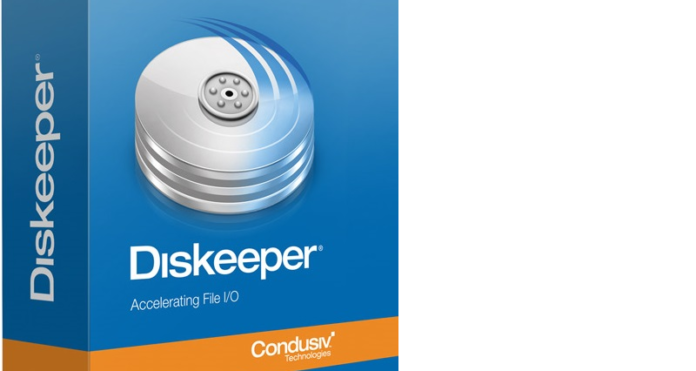 Have you been dealing with sluggish SQL-based apps in your environment? Well, you are not alone. According to the 4th annual I/O Performance Survey, conducted by Condusiv Technologies, 28 per cent of mid-sized and large enterprises regularly complain about this.
The problem lies that the growth of I/O is outpacing the hardware stack's ability to keep up.
This is one of the reasons for Condusiv Technologies, a company better known for its product Diskeeper, to release a series of solutions that have "no reboot" capabilities.
The company is also telling channel partners about the importance of I/O reduction and the Glendale, Calif.-based software vendor has released three new products to support this stance:
V-locity 7.0,
Diskeeper 18, and
SSDkeeper 2.0.
All three have enhanced reporting tools from a single pane of view. This upgrade shows users and channel partners the exact type of I/O reduction in each system in terms of number of noisy I/Os eliminated, percentage of read and write traffic offloaded from storage and time savings.
Condusiv is aiming these new solutions at application performance problems such as MS-SQL workloads, Oracle, ERP, VDI, EHR, Business Intelligence (BI) apps, CRM, Exchange, SharePoint, file servers, and back-up.
According to Condusiv, the new editions of V-locity, Diskeeper, and SSDkeeper "smash" the I/O performance gap. The company believes that data will continue to outpace the ability of underlying server and storage hardware to meet performance SLAs on mission critical workloads and new products such as these are needed.
Brian Morin, the senior vice president of sales and marketing for Condusiv, said a minimum of 30-40 per cent I/O traffic from any Windows server is completely unnecessary. He called it, nothing but mere noise chewing up IOPS and throughput and it leads to inefficiency on individual systems.
Condusiv is also providing 90-days, no questions asked, money back guarantees for V-locity 7.0 for virtual servers either on premises or in the cloud as well as Diskeeper 18 Server for physical servers.
The products will be available in April.