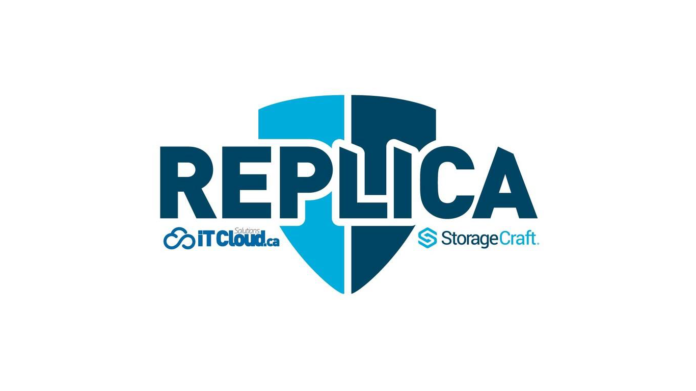 Quebec-based cloud services distributor ITCloud Solutions has made two big bets in security and back-up solutions.
The company has made two strategic alliances. The first is with BitDefender, a security vendor based in Romania and just recently StorageCraft of Draper, Utah. BitDefender will be adding anti-virus and anti-malware security on to ITCloud's business continuity solutions for managed services providers (MSP).
Meanwhile, StorageCraft is a backup, disaster recovery software vendor that also specializes in system migration and data protection for servers, desktops, laptops and Software-as-a-Service.
In the past 13-years, ITCloud has worked through channel partners to deliver secured backups and data synchronization solutions. With BitDefender and StorageCraft now on-board the company is branching out.
The BitDefender deal was consummated last October and it will help ITCloud expand its business continuity services for channel partners. "There are three things a small office needs, an Office productivity suite, AV to protect it and then back up," said David Latulippe, ITCloud's founder and vice president of sales and business development.
The ITCloud/StorageCraft appliance service is being offered as a subscription branded "Replica". The Replica service also includes ITCloud's around the clock monitoring that certifies the appliance is running and the data is securely backed up.
"With StorageCraft we are providing cloud back-up for file folders and databases and it's not an image back up but a complete one. We have become the first Canadian organization to have a strategic alliance with StorageCraft," Latulippe said.
Latulippe added that Replica will be targeted at smaller organizations who cannot afford other well-known business continuity products. Replica will also be protected from the end-point to cloud recovery. This may allow MSPs to offer Disaster Recovery-as-a-Service or DRaaS.
There will be an all-flash NAS Replica unit along with a rack mounted one.
"Our pricing will be at least 50 per cent less," he said.
Latulippe made the strategic alliance with StorageCraft in January of this year and he told EChannelNews that the ITCloud team worked alongside StorageCraft to develop Replica for the Canadian market. Replica, he said, is ideal for backing up Office 365 and the data from One Drive, SharePoint and a user's mail box.
ITCloud is pricing this at $3.95 per month, per user and it comes with unlimited storage.
Another factor Latulippe pointed out is with ITCloud all of the data will remain on Canadian soil.
He believes there is a market for Replica because several small customers and even some larger ones do not back up Exchange or they do not know Office 365 does not come with back up.
"They will say it's in the cloud; but that is not back up. If you erase the file after 30 days it will not be there anymore," Latulippe said.