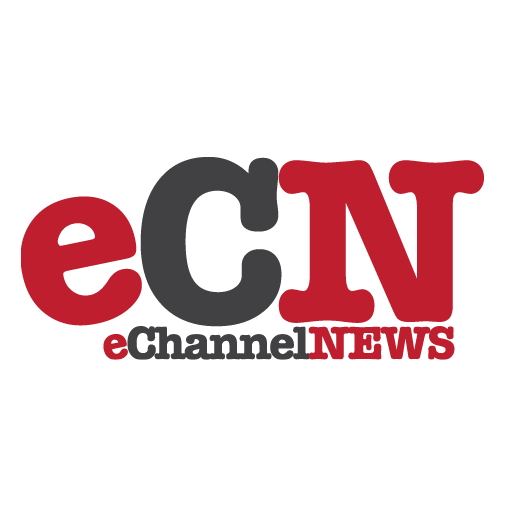 Trend Micro Incorporated has announced that the latest beta version of Trend Micro(TM) ScanMail(TM) for Exchange is now available. This beta version of Trend Micro ScanMail for Exchange Server 2007 and earlier versions of Exchange continues to provide businesses proven protection against a multitude of email-borne threats including spam and phishing and viruses, plus inappropriate content. The solution now also includes dedicated spyware and zero-day protection for improved web-threat security as well.
Trend Micro originally pioneered server-based, email virus protection in 1997 with the launch of ScanMail and since this time Trend Micro has continued to work on the development of its messaging hygiene solutions, and this latest beta version offers a number of additional benefits to customers.
The new beta version of ScanMail for Exchange helps to consolidate infrastructure and reduces administration and cost through providing email security on one single, centrally managed platform. Through continued performance optimizations and integration to the Microsoft infrastructure, it can help to reduce mail server impact and management. As a result, businesses can enjoy solid mail server security that protects critical business communications with few ongoing costs.
In addition to continuing its protection of earlier versions of Exchange, Trend Micro has also taken advantage of the new security features within Exchange Server 2007, to deliver an advanced, dedicated security solution to its customers. For example, the beta version provides native x64-bit support, plus full support for the Microsoft(TM) Intelligent Message Filter (IMF) and disaster recovery clusters. It also integrates seamlessly with Microsoft Operations Manager (MoM) and supports the Microsoft Systems Management Server silent installation for easier deployment and management. And the new antivirus stamp in Exchange Server 2007 enables Trend Micro to provide incremental scanning for improved efficiency.
"Organizations of all sizes, including the most-demanding enterprises trust ScanMail for Exchange for proven content-security and messaging protection with little ongoing administration," said Max Cheng, general manager Trend Micro enterprise business operations. "With the recent release of Exchange Server 2007, and its new built-in features, Trend Micro is able to deliver an even higher performing, tighter integrated and easier to manage mail server security solution."
Content-security threats today are becoming ever-more evasive, combining multiple techniques, most commonly in an attempt to acquire valuable data and information for monetary gain. In order to remain protected against such insidious threats, an in-depth multi-layered approach based on proven technologies should be deployed. Messaging security at the gateway or in-the-cloud helps stop inbound threats as early as possible. Mail server security extends inspection throughout email infrastructure (including the mail store) and network security helps safeguard the network, reduce down time, ensure business reputation and meet compliance requirements.
The need for this comprehensive, layered security can be seen in recent attacks such as TROJ_SMALL.EDW/ WORM_NUWAR.CQ in which a Web threat includes a malicious Trojan horse program (TROJ_SMALL.EDW). This Trojan can arrive on a system as a file dropped by other malware, specifically WORM_NUWAR.CQ, a mass-mailing worm. The Trojan can also be delivered as a file attached to a spammed email message. When infection occurs this way, the malware carried by the email uses the Web to find the Trojan downloader, which in turn downloads additional components.
In order to effectively prevent and protect against such blended attacks, a combination of messaging security solutions is required. Additional network security products enable businesses to block access to the malicious site and/or the download of additional malware. Together these solutions can provide a deeply layered defence against complex attacks involving both email and the web.
Availability and Pricing
Trend Micro ScanMail for Microsoft Exchange will be available to purchase in April 2007. For further information regarding ScanMail beta for Microsoft Exchange and to participate in the related beta programme, please visit http://messagingsecurity.trendmicro.com/SMEX-Beta .