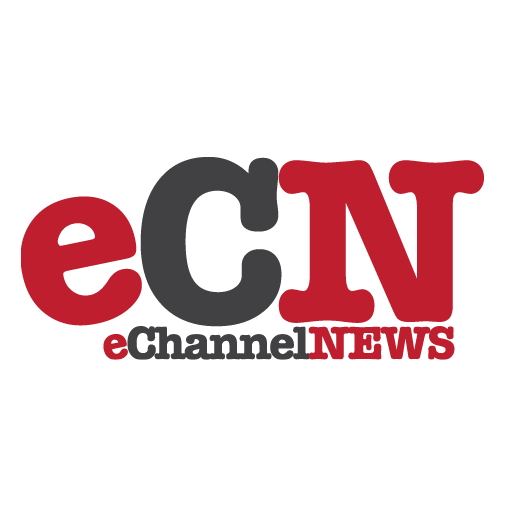 Fujitsu Microelectronics America, Inc. (FMA) announced that the Fujitsu MBF310 fingerprint Sweep Sensor(TM) IC has been designed into the new Fingerprint Safe from Sentry(R) Group. Biometric Solutions LLC designed the Fingerprint Safe using the Fujitsu MBF310 Sweep Sensor ICs and Biometric Solutions' proprietary matching software to ensure maximum security for use in the home and business locations.
The new safe and the Fujitsu MB310 Sweep Sensor will be displayed in booth 2249 at the 2007 RSA Security Conference Expo at Moscone Center in San Francisco, February 5-9.
The MBF310 features a small footprint and low power, and it can be easily integrated into various safe product lines. The Sweep Sensor, which was introduced in 2003, provides a 218 x 8 pixel array and a 2Kbyte FIFO memory. Image resolution is 500 dpi; the sweep rate is 20cm per second (8 inches/sec). The sensor has a durable protective coating, high ESD tolerance and an integrated, two-stage, 8-bit A/D converter to output the 8-bit grayscale image data directly from the sensor. Interfaces include 20MHz SPI and 8-bit MCU. Users gain access by using a fingerprint instead of combination locks or keys.
"We selected the Fujitsu MBF310 fingerprint sensor to be paired with our proprietary matching software because the sensor provides the best-of-breed performance and easy interfacing to our algorithms," said Matt Hall, vice president of Biometric Solutions LLC. "Fujitsu's ability to deliver high volumes of the sensor in a timely manner has allowed for rapid deployment and product acceptance."
Sentry Group is the world leader in residential and light-commercial fire-resistant and security storage containers. The Sentry Fingerprint Safe is currently being distributed exclusively by the COSTCO retail chain.