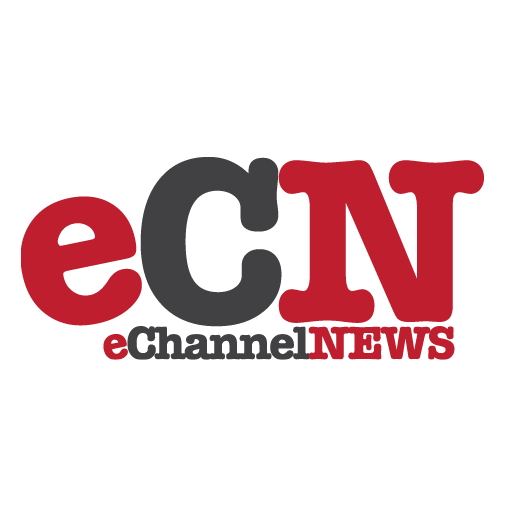 Ticketmaster announced that it is working with iTunes (www.itunes.com) to offer music fans a free song on iTunes with every concert ticket purchased on Ticketmaster.com. Additionally, music fans who pre-order select digital albums on iTunes, can buy that artists' concert tickets on Ticketmaster.com before they go on sale to the general public. Last year, iTunes users who pre-ordered new albums from Bob Dylan and the Red Hot Chili Peppers on iTunes.com had the first chance to purchase tickets on Ticketmaster.com, helping both albums to debut at number one on the Billboard charts.
"By providing direct links to iTunes, the world's most popular online music and video store, we're giving iTunes and Ticketmaster customers the opportunity to buy concert tickets, and explore and purchase great music," said Sean Moriarty, president and CEO of Ticketmaster. "We're thrilled to be working with iTunes to offer concert-goers even more ways to connect with their favorite artists."
"Our exclusive digital album pre-orders have been extremely popular with iTunes customers," said Eddy Cue, Apple's vice president of iTunes. "We're thrilled to be teaming up with Ticketmaster again to give music fans free music and the ability to buy concert tickets on Ticketmaster.com before they go on sale to the general public."
Timed with the kick-off of this year's summer concert season, every consumer who purchases a concert ticket on Ticketmaster.com will receive free music from iTunes. Ticketmaster will reward summer concert ticket buyers with a complimentary song of their choice on iTunes, and every concert ticket buyer will be offered a digital sampler featuring a selection of music from touring artists.
Additionally, Ticketmaster and iTunes have teamed to create the ultimate gift for the ultimate music fan. Beginning later this year, consumers will be able to purchase a Ticketmaster + iTunes gift card pack redeemable for credit on Ticketmaster.com and the iTunes Store respectively. Music fans will be able to purchase $50 gift card packs at all Target stores nationwide.