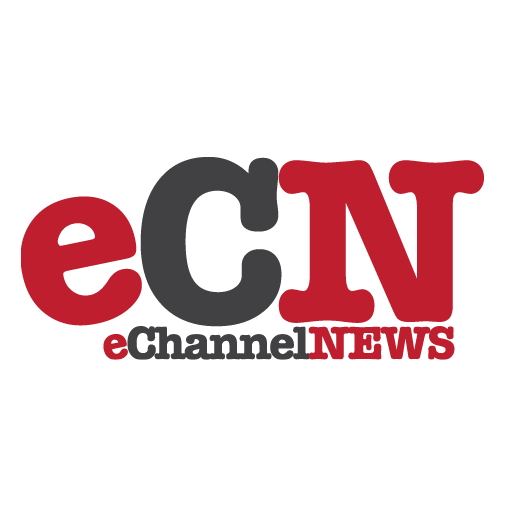 Symantec Corp. today announced it has been granted a $3.2 million judgment as part of a settlement against Papa B Enterprises, Inc., for selling counterfeit Symantec software. As part of the settlement, Papa B Enterprises owner Richard Mastrogiovanni is personally required to pay $25,000 in damages to Symantec.
In addition, a permanent injunction by the court will bar Papa B Enterprises and Mastrogiovanni from producing or selling unauthorized products protected by Symantec's registered trademarks and name. Mastrogiovanni and Papa B Enterprises are also required under the settlement to provide assistance to Symantec in its investigative actions against other suppliers of counterfeit Symantec software.
"The fact that Papa B was selling counterfeit Symantec software via outlets such as mainstream, online auction houses made this a particularly alarming case and something Symantec was very aggressive in pursuing," said William Plante, director of Corporate Security and the Brand Protection Task Force for Symantec. "Papa B is the third business in the last seven months to suffer damages in the multi-million dollar range for selling counterfeit Symantec software. Symantec is very serious about protecting our customers from these schemes, now and in the future with other cases that we are pursuing."
"The size of this judgment is a reflection of the lack of cooperation Papa B Enterprises exhibited to resolve this case," said Joy Cartun, senior director, Legal Affairs, Symantec. "By refusing to quickly reveal suppliers and sales volumes, in addition to other details, we were left with little choice but to pursue this case as aggressively as possible and seek the maximum amount of damages."
Symantec filed suit against Papa B Enterprises in the spring of 2003 for claims of trademark infringement, copyright infringement and false advertising for marketing, distributing and selling counterfeit Symantec software during 2002 and 2003 prior to the filing of the complaint. Products involved in the scheme included Norton SystemWorks, Norton AntiVirus, Norton Ghost, and pcAnywhere. The complaint was filed by Symantec in the United States District Court for the Central District of California, Western Division. The federal judge in the case is empowered to enforce the terms of the settlement agreement
The settlement follows similar results achieved by Symantec against Maryland Internet Marketing (MIM) in December 2003, eCommerce in October in 2003 and CD Micro in September 2003. In the case of Maryland Internet Marketing, Symantec received a $3 million judgment against MIM for selling counterfeit Symantec software. Maryland Internet Marketing CEO George Moore was required to personally pay $300,000 in damages to Symantec.
Symantec also received damages in the eCommerce case, along with an injunction that permanently barred eCommerce from selling unauthorized Symantec-labeled software, specifically in the form of spammed e-mail. eCommerce was offering Symantec products via spammed e-mail at grossly reduced prices under the Web site heading of PerfectCollectibles.com. Finally, the court awarded Symantec a judgment of more than $10 million against CD Micro and its CEO Vince Webb for the sale of counterfeit Symantec software.