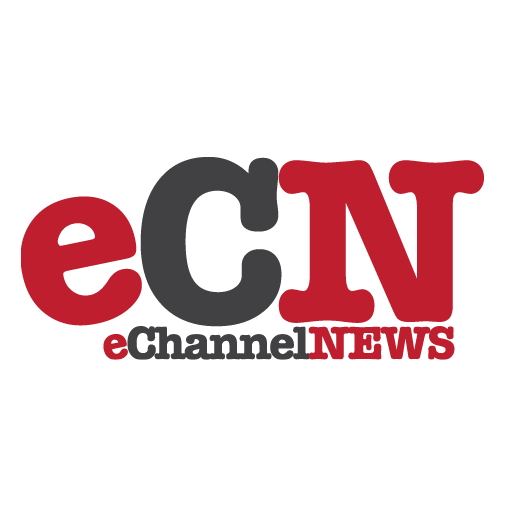 SplashData, Inc. today announced that its best-selling personal identification organizer, SplashID, is now available for all leading PDA and Smartphone operation systems, including Palm OS, Windows Mobile (Pocket PC and Smartphone), and Symbian (UIQ and Series 60). SplashID 3.0 securely maintains personal identification information on both the mobile device and desktop computer while offering a host of features aimed at organizing and securing sensitive information.
The new Windows Mobile version of SplashID is now available for popular Pocket PC models such as hp iPAQ and Dell Axim, and Smartphone devices including the Motorola mpx200 and Samsung i600. The Symbian UIQ version will work with the Sony Ericsson P900 and Motorola A925, while the Symbian Series 60 version is compatible with Nokia 3650, 7650, 6600, and 6620 devices.
SplashID has long been among the most popular PDA applications available, with the Palm OS version currently ranked among the top five selling Palm OS programs at Handango.com, the world's top resource for mobile computing applications. The software safely and securely stores a variety of sensitive, personal identification information, including user names, passwords, credit card numbers, calling card numbers, bank account data, PINs, medical insurance information, and more. Information is stored in a secure, encrypted format and is quickly accessible on handhelds and desktop computers. SplashID includes both handheld and desktop software and data is automatically synchronized between the two.
"Our customers face the constant challenge of remembering an ever-growing amount of numbers and codes. SplashID provides a handy means of securely storing this sensitive information for access at a moment's notice," said Clint Patterson, vice president of marketing of Handango. "Based on SplashData's history of success, we expect the new versions of SplashID for Windows Mobile and Symbian to be just as successful as the Palm OS version."
Key features of SplashID 3.0 enable users to:
*Create an unlimited number of templates with pre-defined field labels for different information types such as "credit card numbers" and "Web logins";
*Assign records to categories for filtering purposes, such as "personal" or "business"
Customize the way columns are displayed, including the ability to define which columns will be presented on the screen based on the type of records being viewed;
*Assign icons to records, as well as customize field labels on a per-record basis;
Specify which fields users wish to mask so that contents (such as a password or credit card number) cannot be easily viewed by other individuals while SplashID is in use on a handheld or desktop computer;
*Secure passwords with a protected database file using Blowfish encryption;
*Auto-generate passwords that meet specific criteria. (Many people, especially those in data-sensitive industries, are forced by policy to regularly change their passwords and it can be difficult to constantly create memorable pass-codes);
*Automatically create an encrypted back-up of the SplashID desktop database file should data loss occur on the handheld or desktop.
Pricing and Availability
SplashID 3.0 is available at an introductory price of US$19.95 (normally $29.95). A free 30-day trial version is available for download. SplashPhoto, an image viewer that includes desktop companion software, is also available for Symbian OS, and Windows Mobile devices.