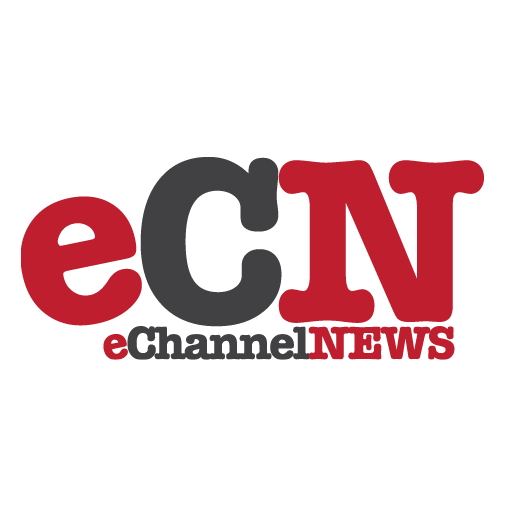 Software MacKiev announced today the addition of support for label-free CD and DVD printing for Broderbund's The Print Shop for Mac—Mac OS X Edition 1.0 using certain EPSON Stylus® Photo printers. The Print Shop for Mac thus becomes the first major consumer print productivity product for Mac OS X users to offer support for printing directly onto printable CDs and DVDs.
The new edition of The Print Shop for Mac developed and published by Software MacKiev already makes it easy to create great-looking CD/DVD labels. The product comes with a large selection of professionally-designed project templates and features integration with Apple's iTunes software that allows users to import track names and times from their playlists with a single click, as well as matching CD and case art for Apple's iDVD themes.
Affordable Direct-CD Printing
Now, users of the new version of The Print Shop for Mac who also have an EPSON Direct-CD printer can have even better-looking results without the cost and hassle associated with traditional "peel and stick" CD/DVD labels. Direct-CD printing support is provided for EPSON Stylus Photo printers that come with a CD tray for Direct-CD printing (the EPSON Stylus Photo 960, 900, R200, R300/R300M and R800).
To make this great solution even more affordable, The Apple Store, Software MacKiev and EPSON are offering the promotion "Mix. Burn. Print. Save!" featuring up to $40 off the purchase of The Print Shop for Mac together with a qualifying EPSON Direct-CD printer at the Apple Store. Prices start at just $129.95 (after mail-in rebate) for The Print Shop for Mac and the EPSON Stylus Photo R200 printer when purchased together. All 79 Apple Store retail locations in the U.S. are offering demonstrations of Direct-CD printing using The Print Shop for Mac and EPSON printers during the promotion.
"It's great that today's home users can produce gorgeous, professional- quality CD and DVD projects at completely affordable prices using just their Mac, the Mac OS X edition of The Print Shop for Mac and an EPSON printer that can print right onto the CD face." explained Jack Minsky, Software MacKiev's President. "Just a few years ago, this same capability would have cost well over a thousand dollars. This is truly CD printing for the rest of us."
"As CDs and DVDs have become the preferred media for storing digital data, photos, music, and video, a need has emerged for a technology that enables digital enthusiasts to safely and creatively label their growing collection," said Lowell Wolf, product manager, Consumer Ink Jet Printers, Epson. "Epson's CD printing capability, coupled with The Print Shop for Mac software, developed by Software MacKiev, allows Mac owners not only to print directly onto ink-jet printable CD-R or DVD-R media with personalized text, graphics and photos, but also gives them added graphics functionality."
Pricing and Availability
The Mac OS X edition of The Print Shop for Mac and the EPSON R200, R300 and 900 printers in the Apple Store promotion can be purchased from the Apple Store's 79 U.S. retail locations, the U.S. and Canadian Apple Store online, and by calling 1-800-MY-APPLE. When sold separately, The Print Shop for Mac's price at The Apple Store is $49.95, the Epson R200 is $99, the R300 is $179 and the Epson 900 is $149.