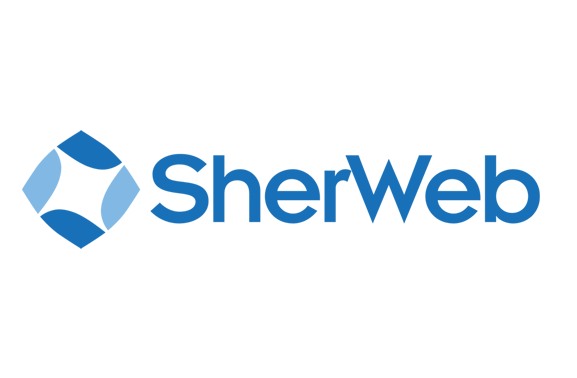 SherWeb was named SMC Scale Indirect Partner of the Year at Microsoft Canada's IMPACT Awards 2019. By winning the prize, SherWeb has demonstrated its commitment to help small businesses grow with Microsoft's Cloud Solution Provider (CSP) program.
The IMPACT Awards are given out to Canadian Microsoft partners that show innovation and excellence within the CSP community. This year's award recognizes SherWeb as Canada's leading Indirect CSP Provider.
Jason Brown Vice President of Products said that their goal is to help their resellers save time and money, and accelerate their cloud business with solutions such as Office 365, Dynamics 365 and Azure, all sold under the CSP.  Each of their partners gets access to an entire team of cloud experts for every step of their projects—from marketing to data migration to technical support.
Microsoft introduced the CSP program in 2014 to allow resellers to set their own prices and profit margins for the Microsoft solutions they sell.
CSP Makes It Easier
SherWeb's efforts to make it easier for resellers to be more productive with the CSP drew praise from several partners.
Simplify Distribution
In its submission, SherWeb spoke about how it used the CSP program to simplify distribution by focusing on Office 365, Dynamics 365 and Azure. The company said this approach enabled it to provide value-added services at scale to Managed Service Providers and their small business clients. As a result, partners began to see SherWeb as an extension of their own business.
SherWeb won the IMPACT award for SMB Partner of the Year in 2017. The company also won the IMPACT award for Cloud Productivity in 2016 and was a finalist for the 2016 Microsoft Hosting Partner of the Year award.