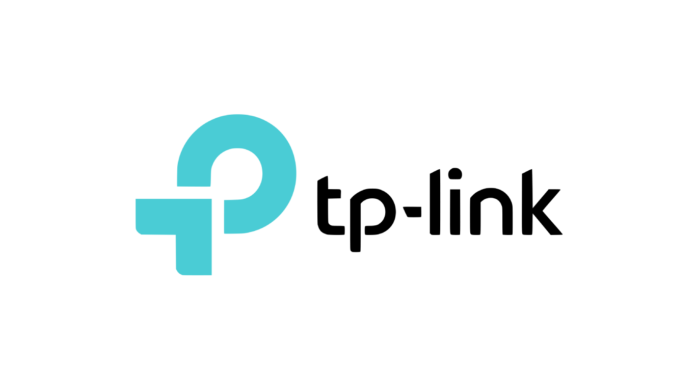 In a competitive hospitality market, hotel chains are challenged to continuously improve their guest experience. Sandman Hotel Group approached Profusion Technologies with specific requirements to improve the guest WiFi experience, a necessary amenity for satisfied customers. Their choice of partnership was TP-Link Canada Inc., a leading global provider of consumer and business networking products, to leverage their best-in-class hardware and management solutions.
Mike Yeung of Profusion Technologies said that they chose TP-Link for the Sandman Hotel project because they found their hardware to have enterprise-level reliability and at a competitive price point. They provided staff training on designing the network and choosing the best location to install TP-Link access points across 35 Sandman hotels.
Guest WiFi network infrastructure designs have many intricate components for successful wireless deployment including RF channel management, determining locations for installation and secure login authentication, to name a few. To assist with the retrofit for the Sandman chain, over the course of 3 months the team at TP-Link Canada Inc. provided certified Engineering expertise, robust hardware, reliable post-installation services and training, plus cloud management, to take on the challenge to improve the guest WiFi network of Sandman hotels. End result was higher guest satisfaction, with fewer WiFi connectivity complaints.
To learn more about the case study: https://static.tp-link.com/2019/201903/20190329/Profusion%20Case%20Study01_digital.pdf