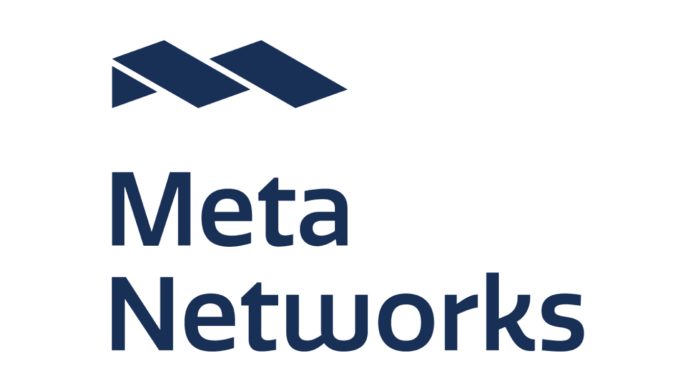 Meta Networks Ltd., the technology leader in software defined perimeter (SDP) solutions for secure remote access, today announced a strategic partnership with Talari Networks, the leader in failsafe SD-WANs. With this new alliance, Talari customers have the option of using Meta's Network-as-a-Service (NaaS) to provide employees, contractors and partners with secure remote access to corporate applications, whether they are located in private data centers or the cloud.
The partnership effectively addresses two of the most important trends in IT today – cloud migration and employee mobility. SD-WAN continues to lead the transformation of the enterprise network to an architecture that enables fast, reliable and secure branch access to private data centers and cloud-based services. Combined with software defined perimeter (SDP) solutions, SD-WANs now also provide fast, reliable and secure access to mission critical cloud-based or on-premises applications from outside the enterprise.
Fast and simple to deploy and manage, even in complex hybrid environments, Meta NaaS is a premier SDP solution that allows IT to enable mobile work environments while significantly reducing the network attack surface. With employees working from insecure locations, and contractors and partners using unmanaged devices, it's more important than ever to secure, control and audit remote application access. With Meta NaaS, businesses can enjoy the benefits of cloud agility and employee mobility, along with zero-trust security.
Talari Networks is an innovator in SD-WAN technology delivering MPLS-class high availability and high QoE (Quality of Experience) predictable application performance for enterprises using Internet connections to augment or replace their expensive, limited-bandwidth MPLS WANs. Out of nine products recently tested by NSS Labs, Talari's SD-WAN offering was one of only three to receive the organization's "Recommended" rating in the industry's first SD-WAN Group Test results.
The Talari Networks / Meta Networks partnership provides valuable benefits to mutual customers with Talari's patented failsafe SD-WAN technology. This solution delivers intent-based networking and a self-correcting architecture that not only detects network issues like congestion-based packet loss and jitter, but remediates them, sub-second, to maintain application Quality of Experience (QoE). Meta NaaS provides secure user connectivity to resources, allowing administrators to define granular, identity-based policies, and verify all access at the packet-level.
"Meta Networks' offering gives our customers a zero-trust, secure choice for mobile workers to access corporate applications and the Internet," said Andy Gottlieb, CMO and Co-Founder, Talari Networks. "We are pleased with this partnership as it couples best-of-breed solutions for a consistent, secure user experience regardless of end user location."
"SD-WAN solutions are designed to enhance user productivity and efficiency in the cloud era," said Etay Bogner, CEO and Co-Founder, Meta Networks. "With Meta NaaS, the benefits of the Talari SD-WAN environment are expanded beyond the enterprise perimeter, to secure employee access to the data center and the Internet.
Availability
The Meta NaaS / Talari Networks' solution is available immediately. To learn more, please visit https://www.metanetworks.com/