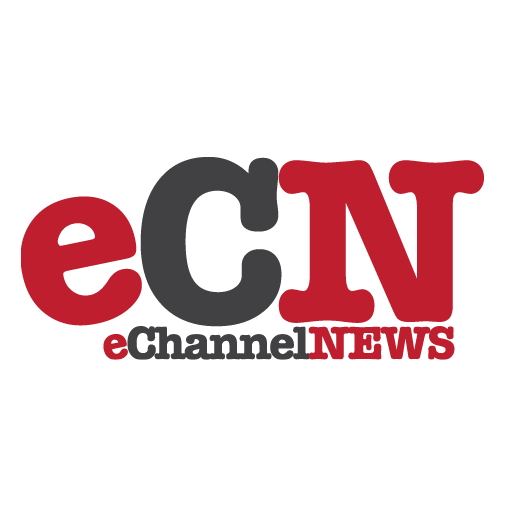 EMC Corporation today announced the immediate availability of EMC Documentum ApplicationXtender 5.2, a best-in-class content management suite for fixed content, optimized for Windows/.NET environments. Documentum ApplicationXtender 5.2 integrates EMC Documentum Records Manager (a Department of Defense 5015.2 certified records management and administration product), as well as a new, Web-based workflow client and new integration tools to its existing suite of document imaging, document management, computer output to laser disk (COLD) report management and workflow services. Primarily delivered through Value-Added Resellers (VARs), and ideal for the mid-market and government entities looking for an out-of-box, easy-to-use and easy-to-deploy solution, Documentum ApplicationXtender 5.2 enables complete management and enhanced controls for all types of documents, files and business information.
Organizations across all industries continue to struggle with growing amounts of business information and are looking for easy-to-use solutions to scan, capture and store business information and to automate paper-based processes. Already in use by nearly 5,300 organizations, Documentum ApplicationXtender enables customers to quickly deploy an "electronic file cabinet" for fixed content images, documents, reports and other business-related content. The enhanced Documentum ApplicationXtender solution enables organizations to develop trusted records management practices for highly regulated and controlled business environments by integrating Documentum Records Manager. Documentum ApplicationXtender 5.2 with records management provides assurance that content can be maintained for required regulatory or business-defined periods and protected from unauthorized access or manipulation.
Documentum ApplicationXtender 5.2 is widely deployed across all industries. Rhonda Anderson, a Clinical Record Administrator for the Department of Developmental Services and health information management consultant to a variety of health facilities and providers, said, "EMC Documentum ApplicationXtender provides optimal flexibility, enabling health care organizations to integrate multiple systems with patient scanned images and related documents, making records accessible wherever required, reducing content duplication and facilitating rapid processing for insurance coverage, billing and reimbursement. Adding enterprise-class records management functionality to Documentum ApplicationXtender 5.2 is a home run for organizations across the health care industry."
In addition to the world class records management functionality, Documentum ApplicationXtender 5.2 includes many new capabilities, including a Web-based workflow client and integration tools. The new intuitive interface delivers powerful workflow services for web-based users to access, process and route business information, transactions and operational activities throughout an organization. The new integration tools further extend the customization options for VARs and developers to meet specific customer requirements. The tools expand integration through an XML SOAP interface (AX Services) and a Web user interface kit (Web CDK).
Matrix Imaging is a VAR and leading supplier of content management systems to corporate and governmental clients in Southern California. Burdett Hallett, President and Chief Executive Officer for Matrix Imaging, said, "The growing awareness of Sarbanes-Oxley and cost of compliance is a major concern to our clients' senior management. EMC Documentum ApplicationXtender 5.2 provides the records management and retention tools our clients need to meet compliance challenges in a cost-effective manner. Matrix Imaging is impressed that EMC has delivered the focus and resources to enhance the capabilities and value of the Documentum ApplicationXtender suite."
Dave DeWalt, Executive Vice President of EMC Software and President of Documentum and Legato, said, "EMC is pleased to deliver EMC Documentum ApplicationXtender 5.2 to provide our customers a safe, mature solution to manage business information. Now in its third enhancement release this year, EMC continues to demonstrate strong commitment to the Documentum ApplicationXtender suite by tightly coupling it with DOD-certified, enterprise-class records management functionality. Our mid-market customers and valued partners will reap immediate value with Documentum ApplicationXtender 5.2."
Availability
EMC Documentum ApplicationXtender 5.2 is immediately available. EMC Documentum Records Manager is listed as a separately priced module for new and existing Documentum ApplicationXtender customers. For more information or to locate authorized value-added solution partners, call: 800-607-9546, or send email to: salesinfo@documentum.com