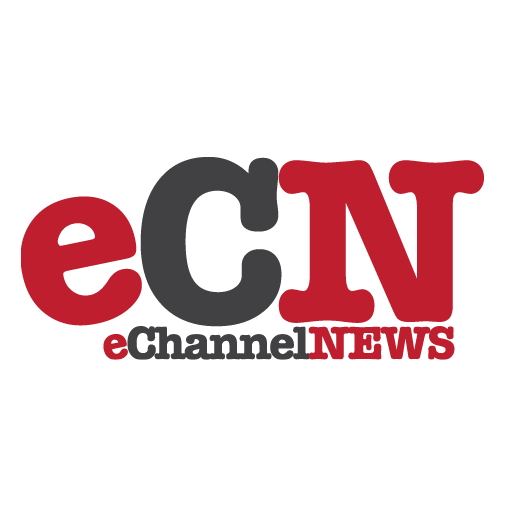 Dell today introduced the PowerEdge SC1425 server, a powerful 1U server specifically designed to meet the requirements of supercomputing cluster and distributed Web farms, where performance and cost are customers' top priority.
Customers can see and evaluate this addition to the Dell server line this week at the Supercomputing 2004 show in booth 1525.
The PowerEdge SC1425 server delivers the latest server technologies for performance, such as 64-bit memory addressing, DDR-2 memory, and advanced I/O technologies, at a great value by focusing on the features necessary for high-performance computing. This design enables customers to invest more in overall computing power for their distributed configurations, since large-scale clusters or extensive Web farms are typically managed for failover and availability at the application level.
"This server is specifically tailored for the unique requirements of high-performance cluster computing," said Paul Gottsegen, vice president of worldwide enterprise marketing in Dell's Product Group. "Unlike a more general-purpose server, the PowerEdge SC1425 is built from the ground up to be a hot-swappable unit within a server cluster or Web farm."
Dell is currently the leader in Linux cluster market with 54 percent unit share of the worldwide Intel-based Linux technical cluster market1.
Dell will offer the new server in its high-performance computing cluster (HPCC) bundles with eight-, 16-, 32-, 64-, 128- and 256-node configurations running Red Hat Enterprise Linux 3. Individual PowerEdge SC1425 servers are priced starting at $999 and are available with Microsoft Windows Server 2003 Standard or Web Edition and Red Hat Enterprise Linux 3.0, 32-bit or 64-bit editions. Eight-node cluster configurations with the PowerEdge SC1425 start at $33,500. Customers can order the server beginning Nov. 15th. Features include:
*Dual Intel Xeon EM64T processors with hyper-threading for performance and scalability;
*800MHz front side bus supports faster access to system memory;
*Up to 12GB of DDR-2 memory provides more memory with higher density than previous Dell systems; and
*Embedded dual GB Ethernet NICs for high-performance I/O capabilities2.
For more information please visit www.dell.com/poweredge. For pictures of the PowerEdge SC1425, please visit www.dell.com/photos.
Dell Adds Open Source Cluster Management to HPCC Bundles
Further standardizing and simplifying all aspects of high-performance clusters is a key tenet of Dell's HPCC program, and helps to reduce the cost of advanced computing for customers. Towards this goal, Dell has extended its relationship with Platform Computing to provide the first Open Source cluster-management solution optimized for Dell HPCC configurations.
The Platform Computing Rocks is a software toolkit that eases installation, management and operation of applications on standards-based Linux clusters by enabling them to be managed by commonly deployed Linux interfaces and tools. This reduces the number of tools required and helps reduce the cost to administer a large-scale cluster.
As the Platform Computing Rocks package for Dell PowerEdge servers is based on Open Source and Platform technologies, it is available at no extra cost to Dell customers. Dell and Platform Computing provide a recommended annual support subscription that customers can purchase for $150 per node, which includes 24×7 phone support, and software fixes and updates.
The software is supported by Dell and Platform Computing and is enhanced by integrating key Dell HPCC components, based on a tested and validated version of the NPACI Rocks solution developed by the San Diego Supercomputing Center.
For more information on the Dell HPCC program, please visit www.dell.com/hpcc.