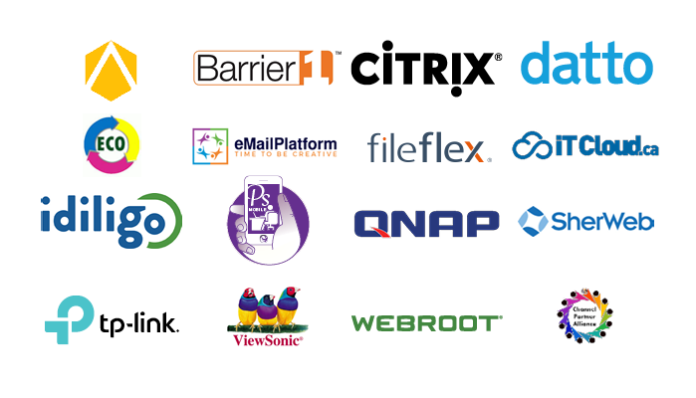 Finding the right-fit vendors for our channel community is one of our most important challenges. We look for channel-friendly vendors that solve big problems and generate sustainable profits for partners. If you would like to stay up-to-date with all of the vendors and products that we find, then subscribe to e-ChannelNEWS.
Here are the 15 vendors we checked out at our recent ChannelNEXT18 in Whistler, British Columbia.
Special shout out to The Channel Partner Alliance that was just unleashed to help channel partners pay for their membership fees in the Elite 300 Mastermind Peer-Group/business building academy. Members also get an e-commerce platform to check price and availability and place orders with all major IT distributors in real time. It's one step closer to offering every channel partner the most powerful business building services at no cost! 100% supported by our vendor and distributor community. You will be hearing a lot more about this! If you are a VAR or MSP, then you want to join Elite 300 to get into your peer group of 8 members and build your business 365 days a year! It will change your business and maybe your life!