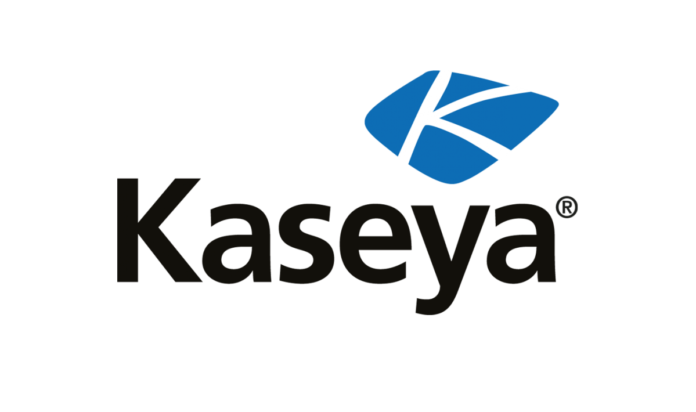 Kevin Lancaster, founder of ID Agent, a Kaseya company, provides the below tips to help individuals secure their passwords and ensure hackers don't crack their way into their accounts:
We know you love your name, but don't make it your password. Stay away from the obvious. Never use sequential numbers or letters, and for the love of all things cyber, do not use your name. According to a recent study conducted by a recent study conducted by Kaseya that sifted through billions of compromised passwords on the Dark Web, 9% of individuals use obvious keywalks (abcd1234) as passwords and 36% of individuals use their names. The most common name? "George."
Leave the single words to Webster. Refrain from using single words when choosing a password. While it may be easier to memorize, it's just as easy for a hacker to identify. Kaseya's data showed that 16% percent of individuals use a single word password, with the most common being "sunshine." While you may be the sunshine of someone's life, use a sentence rather than a single word.
Invest in an Identity and Access Management Solution. Today's companies require a secure identity and access management solution, like Kaseya's Passly  solution, to guard their systems and data against cyberattacks. Passly combines single sign-on, multi-factor authentication and an enterprise-level password management tool all into one solution to ensure only authorized users can access your org's resources. You can use it from any device/location, making it ideal for a remote workforce.