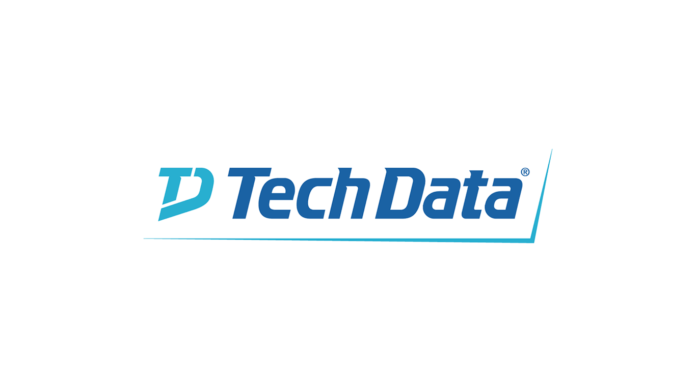 Tech Data announced it has entered into a definitive agreement to be acquired by an affiliate of funds (the "Apollo Funds") managed by affiliates of Apollo Global Management, Inc. Through the agreement, the affiliate of the Apollo Funds will acquire all of the outstanding shares of Tech Data common stock for $130 per share in a transaction with an enterprise value of approximately $5.4 billion.
The purchase price represents a 24.5 percent premium to the unaffected 30-day volume weighted average closing share price of Tech Data's common stock ended Oct. 15, 2019, the last trading day prior to published market speculation regarding a potential transaction involving the company.
Here Rich Hume's quote from Tech Data: "Over our 45-year history, Tech Data has grown to become one of the largest and most respected technology distributors in the world. This agreement reflects the significant progress we have made in our strategy of delivering higher value and positions us for continued growth and success."  "This investment by funds managed by one of the world's leading global alternative investment managers will afford us additional resources to accelerate our ability to bring to market the technology products and solutions the world needs to connect, grow and advance. The transaction will enable us to build on our success, making Tech Data a growth platform and enabling us to further differentiate and expand our end-to-end solutions and provide our channel partners with unparalleled reach, efficiency and expertise."
The Tech Data Board of Directors has unanimously approved the transaction and recommends that Tech Data shareholders vote in favor of the transaction. The transaction is not subject to a financing condition and is expected to close in the first half of calendar year 2020, subject to the satisfaction of customary closing conditions including expiration or termination of the applicable waiting period under the Hart-Scott-Rodino Antitrust Improvements Act, foreign regulatory approvals and approval by the holders of a majority of the outstanding Tech Data shares. Tech Data expects to hold a Special Meeting of Shareholders to consider and vote on the transaction agreement as soon as feasible after the mailing of the proxy statement to shareholders.
Consistent with the Board's commitment to maximizing shareholder value, the terms of the agreement provide that Tech Data will be permitted to actively solicit alternative acquisition proposals from third parties during a "go-shop" period from the date of the agreement until Dec. 9, 2019. There is no guarantee that this process will result in a superior proposal.
Following the close of the transaction, Rich Hume will continue to lead Tech Data as chief executive officer, and the company will continue to be headquartered in Clearwater, Florida. Tech Data will become a privately held company, and Tech Data's common shares will no longer be publicly listed.