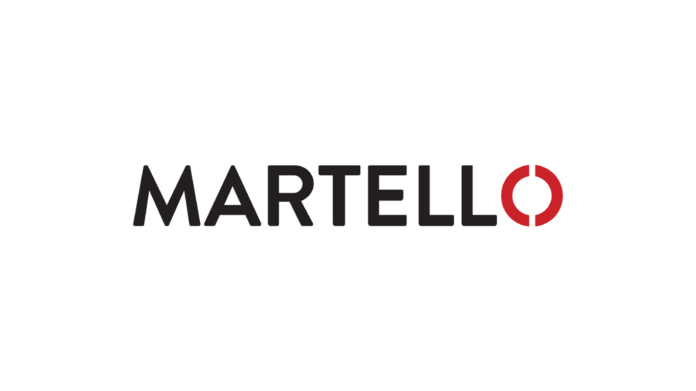 Martello Technologies Group Inc. that it has signed a reseller agreement with TaraSpan, to offer Martello's SD-WAN and network performance solutions to businesses throughout the region.
As the mobile workforce grows in India, an increasing number of businesses have started using real-time business collaboration tools such as voice, video, chat and sharing to keep their team connected. However, these applications are very sensitive to network speed and bandwidth availability, and any latency, jitter or delay can worsen the user experience. It is now imperative for Indian businesses to implement and maintain a strong network foundation. Martello's solutions, which include SD-WAN technology, deliver network performance management for real-time communications.
Nihar Ranjan Sahoo of TaraSpan said that a growing number of enterprises in India are facing the challenge of delivering reliable and fast real-time communications over bandwidth-constrained networks.  Martello's innovative products such as SD-WAN will provide advanced network solutions that make existing networks more flexible, secure & resilient, while optimizing bandwidth to deliver high-quality performance for real-time applications.
Here is a quote from Stefanie Richheimer from Martello "TaraSpan's deep knowledge of the industry and Indian region make them an excellent partner for Martello as we enter this critical regional growth market," "By teaming TaraSpan's expertise with Martello's proven SD-WAN and real-time performance management technology, we can improve the user experience for businesses in India that rely on real-time communications to connect their teams."