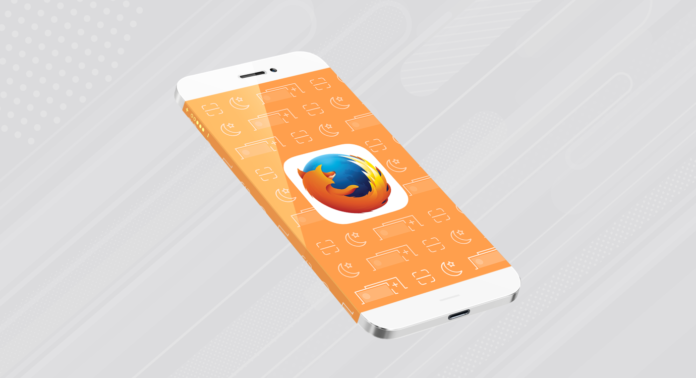 What's new in Firefox for iOS:
New Tab Experience
We polished our new tab experience and will be gradually rolling it out so you'll see recently visited sites as well as highlights from previous web visits.
Night Mode
For the times when you're in a dark room and the last thing you want to do is turn on your cellphone to check the time – we added Night Mode which dims the brightness of the screen and eases the strain on your eyes. Now, it'll be easier to read and you won't get caught checking your email.
QR Code Reader
Trying to limit the number of apps on your phone?  We've eliminated the need to download a separate app for QR codes with a built-in QR code reader that allows you to quickly access QR codes.
Feature Recommendations
Everyone loves shortcuts and our Feature Recommendations will offer hints and timesavers to improve your overall Firefox experience. To start, this will be available in US and Germany.