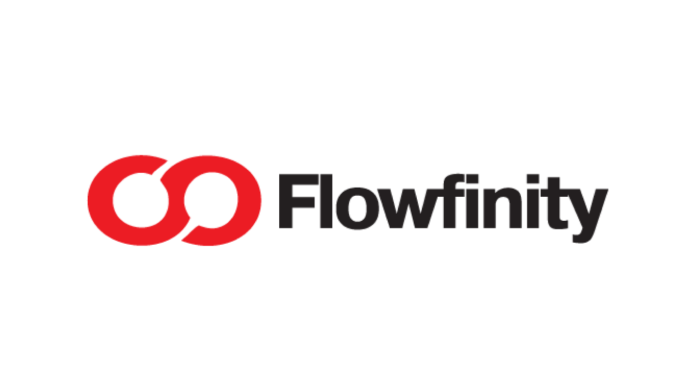 Flowfinity Wireless Inc. announced a new case study featuring Sales Partnerships, a leading B2B field sales and marketing outsourcing organization serving North America. Flowfinity's point-and-click enterprise mobile application software enables Sales Partnerships to cost-effectively build and use mobile applications and dashboards that streamline field sales activities and increase visibility into daily operations.As a result, Sales Partnerships has quickly and efficiently scaled its business to over 100 markets and territories in the US.
The mobile applications were built by Sales Partnerships staff to enable mission-critical business processes on mobile devices, while meeting technical requirements from IT. Key requirements included offline use, conditional logic, on-device calculations, integration capabilities, and enhanced formula fields to reflect every step of the workflow. With Flowfinity's powerful workflow capabilities, Sales Partnerships has a robust and flexible tool to scale the business without any limitations.
"Flowfinity's flexibility allows us to automate and standardize every business process we have," said Orion Wiseman, Vice President of Information Services, Sales Partnerships. "With a solid workflow automation tool, we have been able to efficiently ramp up operations and successfully scale our business on a nationwide level."
It was critical for the software to be compatible with various mobile devices and desktops since field staff often require multiple devices to perform tasks. With Flowfinity, application updates are made instantly across all platforms with only one click, allowing Sales Partnerships to save even more time.
For mobile deployment, Sales Partnerships selected Flowfinity's private cloud option which offers a dedicated database and isolated software instance. The organization is now able to achieve more privacy and higher control of its database, while still being provided full IT infrastructure support from Flowfinity.
Sales Partnerships has also built dashboards for faster reporting from the field. Flowfinity's automated database configuration and integration capabilities allow Sales Partnerships to access field data in real-time, and quickly produce reportable data sets to send back to business leaders and clients. This improved feedback loop enables the organization to make faster business decisions, and increase transparency into its processes to serve clients better.
"Flowfinity's direct database access is absolutely critical for our daily operations," said Wiseman. "We create summary reports with real-time data from the field, then measure and communicate key performance indicators (KPIs) graphically to our leaders and decision-makers for immediate feedback."