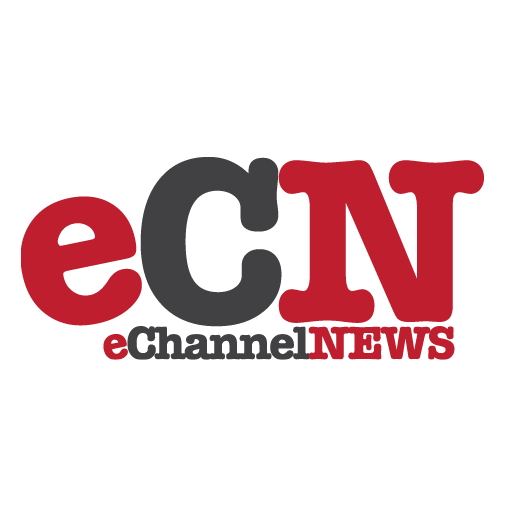 FileNet Corporation today announced availability of the company's newest ECM product suite, FileNet Records Manager.
Built on the company's FileNet P8 ECM platform, FileNet's award-winning Records Manager suite offers customers a comprehensive records management solution that is designed to help enforce compliance by automating and streamlining an organization's records-based procedures and reducing unnecessary end user participation in the processing of records.
FileNet Records Manager, powered by FileNet's ZeroClick technology, is designed to solve regulatory compliance challenges and manage risk by helping organizations:
Organize, securely store and quickly retrieve essential company records
Automatically enforce records management policies
Reduce organizational risk, lower operational costs and improve productivity
Comply with records retention policies
Ensure expired records are destroyed in a legally acceptable manner
Reduce discovery and storage costs
FileNet believes its Records Manager solution offers companies an evolutionary approach to records management that is necessary to meet today's regulatory compliance needs.
"We believe an organization's records management initiative needs to be more than just a plan for meeting regulatory compliance," said Lee Roberts, chairman and CEO, FileNet. "A successful corporate records management initiative must also deliver a return on investment through the reduction of corporate risk and discovery cost and the ability to automatically manage the growing amount of content throughout organizations today."
"FileNet Records Manager offers our customers a process-oriented approach to records management, designed to reduce risk and generate cost savings, while providing the scalability needed to ensure records management and regulatory compliance across the enterprise. We believe it is the only solution that automates the entire records management lifecycle process, invisibly enforces consistent compliance and records management policies, and delivers a tangible return on investment," Roberts said.
Roberts also noted that FileNet Records Manager was honored as "Best Records Management Solution" by AIIM E-DOC Magazine at the AIIM 2004 Conference and Exhibition held last March. The event is the world's largest conference and exposition focused on ECM, and is hosted by AIIM (Association for Information and Image Management), the industry's leading authority on the topic.
BearingPoint Speaks to Value of Records Management
BearingPoint, Inc. (NYSE:BE) , one of the world's largest business consulting, systems integration and managed services firms, and a FileNet alliance partner, considers records management to be a key factor for the success of its clients in the financial services sector.
"Heightened scrutiny around corporate accountability, business controls and disclosure of information has given rise to a new interest in records management," said Christopher Formant, executive vice president with BearingPoint's Financial Services practice. "FileNet Records Manager is the type of offering that can help companies manage corporate records and help them to demonstrate to shareholders their commitment to true transparency."
Formant noted that corporations recognize that the ability to consistently control, archive and dispose of critical business documents is essential to meet new and more stringent regulatory and legislative demands facing all public corporations today.
FileNet ZeroClick
While many organizations are hard at work establishing records management policies and retention schedules, many are finding the greater challenge is getting employees to use the system. The key differentiator in FileNet Records Manager is its FileNet ZeroClick solution, which is designed to enforce records management policies at the technology layer, reducing user- related error, time and cost factors, and helping to ensure best-practice records management.
The underlying functionality of FileNet ZeroClick is "Active Content," whereby content and business processes work together to facilitate and accelerate information exchange, and respond to business or transaction events. In this way, content is fully leveraged and "activated" as part of a business decision.
"FileNet ZeroClick ensures employees use the technology because it is integrated into their daily work routines and invisibly enforced," said Bob Williams, president of records management consulting firm, Cohasset Associates, Inc. "This is significant because in the past, the onus of records management has been placed on employees. And many records management systems have required such a high level of employee involvement that they have been largely ignored, leading to a lack of policy enforcement and many failed deployments.
"FileNet ZeroClick enables companies to leverage their human resources when and where they add the most value, and reduce cost and error potential, to ensure records policy enforcement and lower cost administration. Moreover, it can reduce time and costs associated with legal discovery processes by ensuring that all records related to a specific business process or project are programmatically declared, classified and retained."
Availability
FileNet Records Manager is now shipping. For more information, please contact 1-800-FileNet or visit http://www.filenet.com/English/Products/Records_Manager/ .