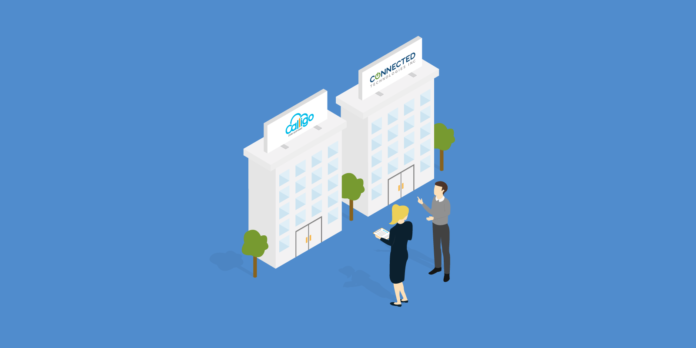 Calligo announced it has acquired Connected Technologies Inc., a Canadian specialist in outsourced IT and cloud services.
The purchase of Connected Technologies, based in Brampton, Ontario, is another significant step in Calligo's continued growth strategy. The acquisition complements its two previous acquisitions in Canada – cloud services provider, 3 Peaks, in October 2017 and Mico Systems, an outsourced IT services company, in May of last year.
Adding Connected Technologies to the already substantial team makes Calligo one of the largest IT managed services providers serving the Greater Toronto Area by both client numbers and team headcount. The combined client base also gives Calligo the largest concentration of CPA customers in the region and the longest track record in serving the industry's IT, cloud and data residency needs.
Calligo provides a unique collection of data optimization services that cover the entire data journey, with data privacy embedded at every step. These services include public & hybrid cloud, IT managed services, data analytics, artificial intelligence and archival & erasure services, all supported by 'privacy-first' data management consultancy and specific assistance with national, international and industry-specific data protection obligations, particularly GDPR and PIPEDA.
In addition, Calligo also offers CPA-specific services which include the support of industry applications such as Wolters Kluwer CCH Accountants' Suite and Doc.IT; the provision of extended support hours during predictable peak times such as tax season; and the industry understanding to support CPAs' specific regulatory and policy requirements in data security, residency and privacy.
Calligo Founder and CEO, Julian Box said that they are excited about what the acquisition of Connected Technologies means for Calligo in Canada and internationally. They have been very strong in the delivery of cloud and managed services in Toronto for some time now.
Connected Technologies' 200+ customers will benefit from now being supported by an established, global service provider and from the wider service portfolio that Calligo offers.