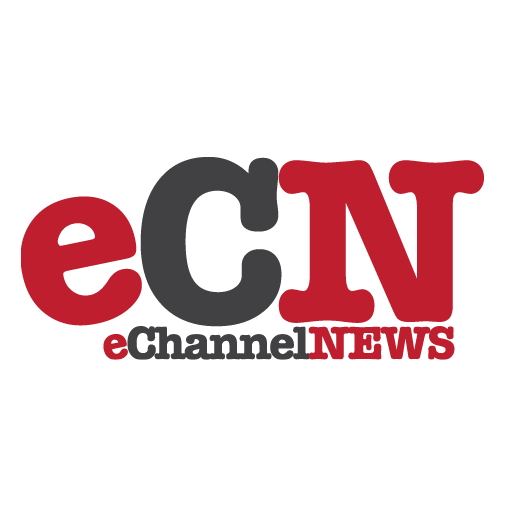 Total revenue of $4.5 billion grew 8 percent in the quarter, including a
4 point benefit from currency. Post-sale revenue, which represents more than
70 percent of the company's total revenue, increased 10 percent. Equipment
sale revenue was up 2 percent. The company's revenue includes the benefit of
its acquisition of Global Imaging Systems in May 2007.
"Our annuity-based global business led to steady revenue growth this
quarter along with earnings and cash in line with our expectations," said Anne
M. Mulcahy, Xerox chairman and chief executive officer. "While the U.S.
economy creates challenges for our business with large enterprises, we're
seeing consistent positive performance in the small and mid-size business
market, with strong results from our developing markets and Global Imaging
operations. In addition, demand for our document services, which help
customers reduce costs and improve productivity, is up this quarter. Strong
revenue growth in these key areas does have an impact on gross margin, which
we're offsetting with cost reductions and operational improvements that help
deliver solid bottom-line results."
During the quarter, Xerox generated $442 million in operating cash flow.
The company also repurchased $377 million in Xerox shares, and announced today
that its board of directors authorized an additional $1 billion in share
repurchase, bringing the total available authorization for share repurchase to
$1.7 billion.
Xerox technology is accelerating the adoption of digital color printing
in businesses and commercial print enterprises. Revenue from color grew
11 percent in the second quarter and represents 40 percent of Xerox's total
revenue, up 2 points from the second quarter of 2007. Xerox color devices
print the highest volume of pages in the industry – producing more than 25
billion pages in the first half of this year and more than 40 billion pages
last year. In the second quarter, the number of color pages grew 28 percent,
and now represent 16 percent of total pages, up 4 points from the prior year.
Color performance excludes results from Global Imaging Systems.
Xerox document management services help businesses simplify work
processes, manage office technology and in-house print shops, digitize paper
files, create digital archives and much more. For the first half of 2008,
Xerox Global Services generated nearly $1.8 billion in annuity revenue, up 8
percent from the prior year.
Xerox's production business provides commercial printers and
document-intensive industries with high-speed digital printing and services
that enable on-demand, personalized printing. Total production revenue
increased 4 percent in the second quarter, including a 5 point currency
benefit. Production color installs declined 12 percent in the second quarter
largely due to the timing of new product introductions. In late May, Xerox
launched six production color systems, with installs primarily beginning in
the second half of this year. Production black-and-white systems declined 8
percent. Demand for the Xerox Nuvera(R) EA and Xerox Nuvera 288 digital
presses only partially offset declines from other high volume and light
production systems.
Through expanded channels of distribution and competitive offerings for
businesses of any size, Xerox continues to drive the demand for color in the
office with installs of color multifunction systems up 34 percent from the
prior year. Total office revenue was up 9 percent in the second quarter,
including a 4 point benefit from currency. Installs of the company's
black-and-white multifunction devices increased 10 percent. During the second
quarter, Xerox launched 12 multifunction systems and printers, competitively
priced to meet the needs of workplaces small to large.
Accelerated growth in Xerox's developing markets continued in the second
quarter with revenue up 19 percent, reflecting positive performance in all
regions.
The effect of more revenue from developing markets and services as well
as continued pricing investments resulted in a second quarter gross margin of
39.2 percent, down 1.1 points from the prior year. Selling, administrative and
general expenses as a percent of revenue at 25.8 percent was about flat
compared to the second quarter of 2007, while the company continued to make
investments in marketing and sales coverage.
During the second quarter, Xerox made more progress in expanding
distribution with the acquisition of Veenman B.V., the leading independent
office technology distributor in the Netherlands, as well as Global Imaging's
purchase of Saxon Business Systems, which gives Global Imaging even more scale
in the U.S.
"We have the flexibility to be aggressive in the marketplace while
delivering on our earnings expectations," added Mulcahy. "We're launching more
competitively priced products than anyone else in our industry, growing our
sales channels to reach more businesses of any size anywhere, and making
marketing investments that drive installs of Xerox technology and fuel our
healthy annuity stream."
Xerox expects third-quarter 2008 earnings in the range of 28 to 30 cents
per share and maintains its full-year earnings expectations of $1.26 to
$1.30 per share.