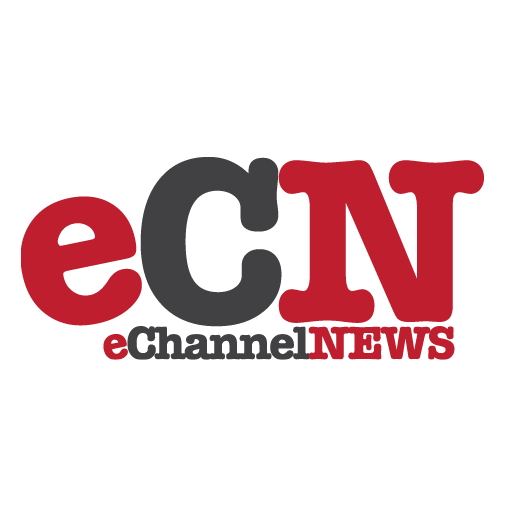 BlackBerry Media Sync is designed to enable the owners of Blackberry devices to sync music from Apple iTunes to their Smartphones.
This software would sync music along with playlists and album artwork.
The application would however only sync those files which are free of DRM. This means that most of the tracks bought from Apple iTunes store would not work with the software.
Apple just recently started offering DRM free music on the service.
This software is compatible with 32 bit editions of Windows XP and Windows Vista. It works with several Blackberry models including BlackBerry Curve, Pearl, and the 8800 series of Smartphones.