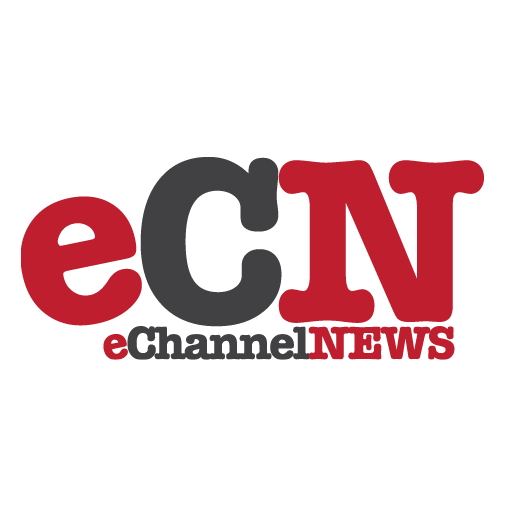 Continuing its charge to serve the growing needs of offices and workgroups from small to large, Xerox Corporation today announced four new black-and-white products including a high-speed departmental network laser printer, a desktop laser printer, an affordable entry-level multifunction copier/printer, and a small workgroup fax machine.
The Phaser™ 5500 network laser printer, Phaser™ 3150 desktop laser printer, WorkCentre™ PE120/PE120i copier/printer, and FaxCentre™ F116/F116L are the latest Xerox products that support its strategy of delivering systems that scale from the personal desktop up to large workgroups or departments.
"Customers who use black-and-white printers, MFPs and fax machines expect their devices to be reliable and work flawlessly day in and day out," said Tim Williams, president, Xerox Office Group. "We've designed our new products to live up to that expectation, while delivering the features and performance needed to match today's fast-paced work environments."
Xerox Phaser 5500 network laser printer
The Phaser 5500 offers value and performance for office workgroups, starting at an estimated retail price of $2,499. The Phaser 5500 prints in true 1200×1200 dpi at 50 impressions per minute – for both one-sided and two-sided pages. It is based on a new printing engine platform that delivers reliability with its modular design, low power consumption, and low heat generation – resulting in a maximum duty cycle of 300,000 impressions per month. It also delivers advanced productivity with up to six paper input sources plus stacking and finishing options. The Phaser 5500 comes standard with a 500 MHz PowerPC processor and 128 MB of RAM (upgradeable to 512 MB). It also includes the CentreWare printer management software suite, including an advanced enterprise-wide printer management tool and an embedded Web server that allows for remote printer management via any Web browser. The Phaser 5500 is backed by a one-year onsite warranty.
Xerox Phaser 3150 desktop laser printer
With 22-ppm print speed, a compact footprint and an ERP of $349, the Phaser 3150 is designed for professionals who need a business laser printer small enough to fit on their desktop. The Phaser 3150 comes with 32 MB of memory and a 166 MHz processor, and it supports a wide range of media, including note cards, envelopes and posters. The Phaser 3150 comes with a one-year quick exchange warranty.
Xerox WorkCentre PE 120/120i
The WorkCentre PE 120 is the latest in Xerox's expanding portfolio of desktop multifunction devices capable of supporting individual users and small workgroups. The WorkCentre PE 120 can print, copy, scan and fax, starting at an ERP of $549. The WorkCentre PE 120 is available in two configurations and includes several enhancements, including faster printing speeds at 22 ppm and optional network printing connectivity for shared use. The product comes with a one-year depot warranty.
Xerox FaxCentre F116/F116L
The FaxCentre F116 starts at an ERP of $999 and is designed to be a practical option for customers who rely on fax capabilities in their daily work. The FaxCentre F116 delivers additional capabilities including printing, color network scanning and scan-to-e-mail. Available in two configurations, the 16-ppm device offers advanced features including secure fax, text messaging, dual lines, voice over IP, and phone book programming for 200 speed dials.
Availability
The Phaser 5500 and FaxCentre F116 will be sold through Xerox direct sales, authorized sales agents, resellers, distributors, dealers, and the Xerox Direct Web site at www.xerox.com/direct. The Phaser 3150 and WorkCentre PE 120 will be sold through dealers, resellers, distributors, and the Xerox Direct site. All four products are immediately available in North America, and will become available in November in selected markets in European and developing market countries. These new products are supported by the Xerox Total Satisfaction Guarantee.