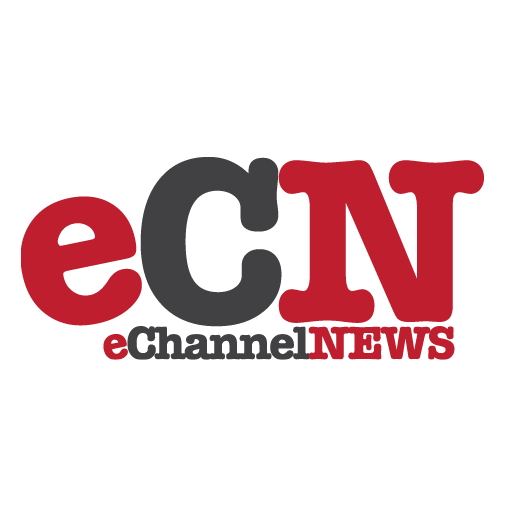 StarNet Communications Corp., a leading publisher of Windows-to-UNIX/Linux connectivity software, announced the addition of a "Session Migration Manager" in the 5.4.4 release of its flagship X-Win32 PC X server software. The Session Migration Manager instantly converts sessions created with competing PC X servers into X-Win32 sessions.
In the first implementation of the Session Migration Manager, X-Win32 converts sessions created with the Exceed® PC X server from Hummingbird Ltd. into X-Win32 sessions.
The Session Migration Manager was developed in response to the trend towards more focused PC X servers, said Paul Swart, StarNet Vice President of Sales & Marketing. "Increasingly enterprises are migrating from complex and expensive X Windows emulators to X-Win32. Besides low cost, X-Win32 is easy-to-use, focused and offers innovative features such as data security through an integrated SSH data encryption client. Eliminating the need to re-create Exceed sessions under X-Win32 saves IT managers and end users valuable time when evaluating X-Win32 or deploying it across the enterprise."
After installing X-Win32, users simply click the "Migrate Sessions" button in X-Win32's session configuration tool. A list of existing Exceed sessions is displayed and users then select which sessions they wish to migrate. Only the sessions' passwords need to be re-entered as this data is not migrated for security reasons.
X-Win32 lists at US$245.00 in single license quantity. Volume discounts are available for commercial, government and educational users.
DOWNLOAD FREE TRIAL VERSION
X-Win32 Version 5.4.4 can be downloaded from http://www.starnet.com/products/downloads.asp A free trial license is available from this page.
X-Win32 provides intuitive point-and-click access from Windows-based desktop systems to UNIX servers running under Sun Solaris, IBM AIX, HP/UX, as well as Linux machines running Red Hat, SuSE, Slackware, Gentoo, Mandrake and other Linux distributions. X-Win32 offers both SSH, RSH, REXEC and XDMCP connections between Windows desktop computers and UNIX/Linux host systems.