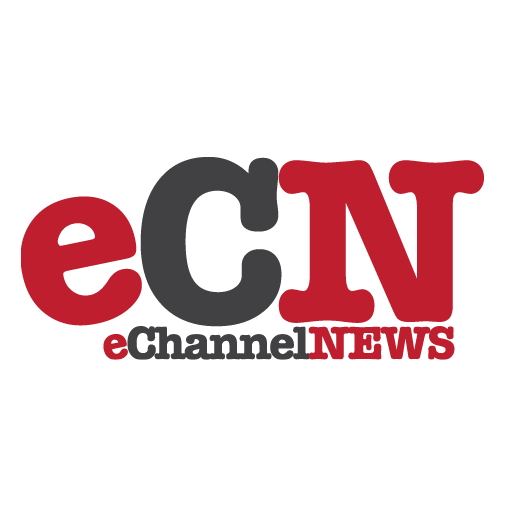 Altiris, Inc., a leader in systems management solutions that reduce the total cost of owning information technology, today announced Altiris PC Transplant is positioned in the Leaders Quadrant in industry analyst
Gartner, Inc.'s Magic Quadrant* evaluation of the PC data and settings
migration market. In addition, the new 6.0 release of PC Transplant includes
support for Microsoft Office 2003 settings migrations, native integration with
Altiris software delivery for one-click application migration and new
performance enhancements to help IT organizations significantly reduce the
cost and complexity of Windows migrations.
IT organizations often use purchasing criteria outlined in Gartner Magic
Quadrants to guide the selection process for IT product evaluations and
purchases. According to Gartner, vendors positioned in the Leaders Quadrant
are performing well today, have a clear vision of market direction and are
actively building competencies to sustain their leadership position in the
market.
Michael DiMaggio, member of the DaimlerChrysler global field and
technology team, said, "We use Altiris PC Transplant to reduce the cost and
pain of migrating approximately 1,500 completely mobile end users. After our
last Windows migration, not one user complained or experienced downtime, as
opposed to previous migrations that created almost a year of angry users. PC
Transplant has helped us save thousands of dollars in technician time by
eliminating manual tasks and hundreds of hours of post-migration help desk
calls, typical to previous migrations."
The new PC Transplant 6.0 will include:
* Microsoft Office 2003 migration support
* Native integration with Altiris software delivery for single-click,
transparent application, data and user settings migration
* Performance enhancements designed to cut migration time in half
* Japanese language localization
In addition, PC Transplant Solution 6.0 will integrate with Altiris
Recovery Solution(TM) 6.0 to provide quick data and settings migration from
existing Recovery Solution data stores. Integration with Recovery Solution
helps IT organizations save server space and avoid system redundancy by
enabling rapid data and settings migration from existing backup sources.
Poul Nielsen, Altiris senior VP of marketing and product strategy, said,
"PC data and settings migration is a critical component of our integrated IT
lifecycle management offering. Altiris offers natively integrated inventory
management, OS deployment and software delivery for comprehensive automation
of Windows migrations. With migration capabilities as part of an integrated
systems management platform, Altiris customers are able to make ongoing,
educated purchasing decisions, reduce IT management costs and maximize user
uptime."
According to Gartner, Inc., "Migration tools, in addition to better
integration with configuration management (CM) tools layered against a
policy-based infrastructure and aligned processes, are required to reduce
deployment costs and make environments more manageable."***
Licensing and availability
Altiris PC Transplant 6.0 will be available this quarter and is offered at
an MSRP of $22 per node with volume discounts available. PC Transplant is
also available as part of Client Management Suite and Migration Suite. For
more information or to contact your local Altiris sales representative, please
visit www.altiris.com/sales