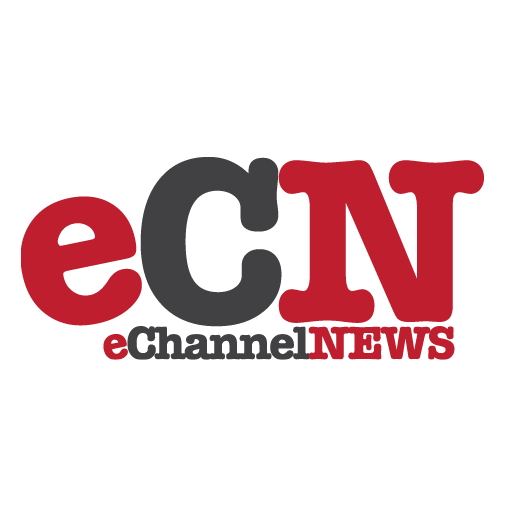 Lexmark Canada Inc. has introduced the Lexmark Document Solutions Suite 3.2. The enhanced software provides easy-to-use, powerful document processing capabilities to a broader range of users and devices, including desktop PCs and multifunction products (MFP). Businesses large and small can use this software to minimize the expense and inefficiencies of manual and paper-based processes.
"Customers are turning to Lexmark because of our ability to provide tailored document solutions that offer end-users 'one-button' simplicity while addressing unique, demanding requirements," said Lee Niven, product manager of Lexmark Canada's Printing Solutions and Services Division. "Lexmark now provides these capabilities for both network and desktop multifunction products, enabling us to offer document solutions that fit the way people work."
Enhancements provided in the Lexmark Document Solutions Suite 3.2 include:
Lexmark's unique e-Task interface
The Lexmark e-Task interface provides power through simplicity. The graphical e-Task interface is featured on Lexmark network MFPs and the Lexmark Document Solutions Desktop. The interface can be tailored to the individual, workgroup, business or industry using friendly and descriptive icons that allow workers to quickly identify and select the appropriate work process.
For example, the MFP can be configured for the human resources workgroup. Department members can choose to e-route applicant information to hiring managers, select and print benefit forms and brochures on demand, capture employee documents to electronic archives, or just copy, fax and e-mail.
Lexmark document solutions for the desktop
The Lexmark Document Solutions Desktop combines the convenience and affordability of the personal MFP, the power of the Lexmark Document Solutions Suite, and the simplicity of the Lexmark e-Task interface to provide users with a new level of e-workflow productivity. Users of the Lexmark Document Solutions Desktop along with a Lexmark X6170 or an X215 personal MFP have the same advanced e-workflow capabilities available on Lexmark workgroup MFPs.
Lexmark document portal for the desktop
The Lexmark Document Portal Desktop provides workstation users with the print-on-demand capabilities previously only available on Lexmark workgroup MFPs. Users can quickly select, preview and print forms and brochures. Advanced features allow documents to be automatically completed, routed and archived.
"We are always working to help businesses print smarter, move information faster, and better manage their environments," Niven said. "Today's announcements are the result of this exclusive focus and our ability to quickly deliver solutions that address our customers' needs."