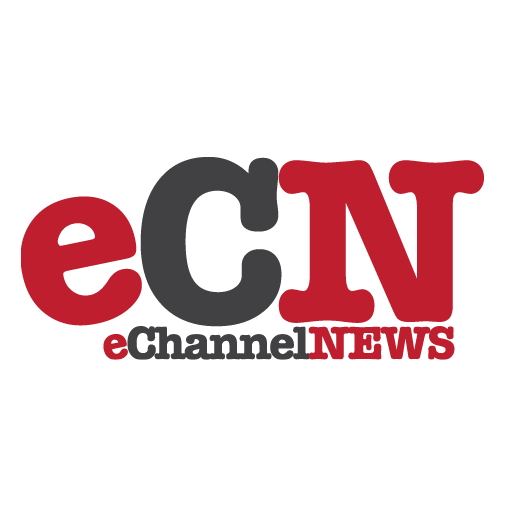 Bringing more freedom and productivity to the workplace, ViewSonic® Corp., a worldwide leader in visual display products, announced its first convertible Tablet PC.   Designed for the enterprise user, the V1250 provides mobile workers anytime, anywhere and any-style computing by transforming from an ultraportable notebook computer to a slate-style tablet with a simple rotation of its LCD screen.
At less than four pounds, the V1250 is the lightest convertible Tablet PC available with a 12.1-inch screen.  It is built on Intel® Centrino™ mobile technology and powered by the fastest ultra-low voltage processor on the market, the Mobile Pentium® M. 
When in the slate configuration, a unique navigation area helps the user quickly execute common tasks, such as scrolling or toggling between applications.  An available docking station features the industry's only built-in spare battery charger, enabling users to easily charge a replacement battery to extend usage time without adding weight.  ViewSonic added an on/off switch for the integrated 802.11b wireless radio to allow greater mobile freedom and boost battery life performance.   Performance enhancing features such as auto-adjust brightness and four programmable easy-launch buttons are also included in the product.  
Analyst forecasts predict that the Tablet PC could account for well over 20 percent of the portable market by 2007[i].  The V1250 addresses this increasing demand by adding yet another form factor to the company's award-winning family, building on the proven feature set of its slate offerings – the Tablet PC V1100 and ViewPad® 1000.
"ViewSonic's V1250 provides users with the power and flexibility to compute in any manner they require  – as a conventional laptop, a laptop with a touch screen or a slate-style tablet," said Mike Holstein, vice president, Visual Solutions Group, ViewSonic.  "The addition of the V1250 to our current slate models is a natural progression for ViewSonic in meeting the needs of a wider range of users, from the most vertical markets to the largest corporate accounts."
To add versatility and take full advantage of the feature set offered by the Microsoft®, Windows XP Tablet PC operating system. ViewSonic has included specialized software including full versions of Colligo® Personal Edition, powerOne™ Personal Plus Calculator and trial versions of Panda AntiVirus, Alias SketchBook™, Zinio™ Reader, Franklin Covey® TabletPlanner™ and MindJet® MindManager® for Tablet PC.  
"ViewSonic's Tablet PC V1250 is an excellent example of the innovation tablet PC hardware manufacturers are continuing to provide customers," said Bill Mitchell, vice president of the Tablet PC division at Microsoft Corp.  "By incorporating the powerful capabilities of Windows XP Tablet PC Edition, the V1250 provides customers with the full features and reliability of a traditional laptop, plus the ability to create and store handwritten notes and voice dictations. All of this is delivered on a lightweight, versatile computer that enables mobile workers to be even more productive."
*ViewSonic's Tablet PC V1250 is available through authorized resellers starting at an estimated street price (ESP) of $1,795.A variety of optional accessories, such as an external CD/DVD RW drive, docking station and spare battery are also available. In addition, a one-year limited warranty on parts and labor is provided for the V1250, while an optional extended warranty and one, two or three-year accidental damage protection insurance is offered as well. ViewSonic offers toll-free technical support seven days a week, 24 hours a day, excluding major U.S. holidays.
For more information or product photos, please visit: www.viewsonic.com/tabletpc.