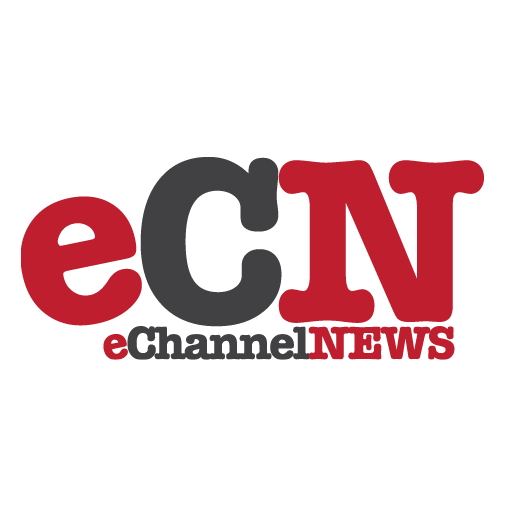 Nokia today announced the availability of a new version of Nokia Secure Access System, its unique remote access solution leveraging ubiquitous Secure Socket Layer (SSL) technology running on Nokia's proven IP Security Platforms.
 
In addition to industry-first features, Nokia Secure Access System version 1.1 enables companies to improve productivity by engaging employees worldwide in their native languages. Businesses that need to provide global or regional remote access to mobile employees can now easily localize Nokia Secure Access System to accommodate specific regions, thereby reducing hardware and management costs.
 
The Nokia Secure Access System effectively deals with the language requirements of the global economy, unlike other offerings on the market, which do not provide multiple language support or support only one language per gateway.
 
With Nokia Secure Access System version 1.1, employees, partners, suppliers and contractors can use both corporate and non-corporate devices to safely and confidently access applications in the language of their choice. The solution provides:
  – Simultaneous support of at least ten different languages (including English, Japanese, German, French, Spanish, and Brazilian Portuguese) from a single gateway appliance. Korean, and Simplified and Traditional Chinese are expected to be available in first quarter 2004.
– Quick and easy language add-ons, requiring no changes to the Nokia Secure Access System code base.
– Storage of at least 25 different language translations in a single gateway, and support of most international character sets.
– Thorough translation of user portal screens, system messages, user guide, user help and system administrator's guide.
 
"Multi-national enterprises need to increasingly address the network access requirements of employees around the world, particularly in the Asia Pacific region and Europe," said Dan MacDonald, vice president of marketing, Nokia Enterprise Solutions. "With this release, Nokia is increasing its commitment to helping customers fully embrace the business benefits of mobility through a broad portfolio of customizable, cost-effective, and secure mobile connectivity offerings."
 
Nokia Secure Access System version 1.1 also includes improved support for Web-based applications, Lotus Notes, Microsoft Exchange and Citrix Nfuse Classic. These port-forwarding enhancements connect an increased number of simultaneous users, enabling new applications, and significantly enriching the end user experience. Additionally, the Client Integrity Scanner has been enhanced to improve end-user feedback of discovered security issues on the client system.
 
Other unique features of the Nokia Secure Access System that capitalize on SSL browser ubiquity while preserving network integrity include:
  – Client Integrity Scan, which performs a customizable vulnerability check on users' devices to establish the level of trust and the user's identity, then automatically adjusts access privileges accordingly.
– Advanced Access Control, which also dynamically adjusts access privileges based on the user's identity, the device being used, and the security of the device at time of access, enabling IT departments to roll out cost-effective remote access services based on SSL, while ensuring the corporate security policy is enforced.
– Session Persistence, which allows users to resume work without losing data if an SSL session times out.
 
Nokia Secure Access System combines Nokia software with its proven purpose-built appliance hardware, secure operating system (IPSO) and systems management-complementing an existing portfolio of IP security appliances and enterprise Mobile Connectivity solutions. Nokia's world class, SCP certified "First-call Final-Resolution" global service and support team will back this offering as it does all of Nokia's Mobile Connectivity solutions.