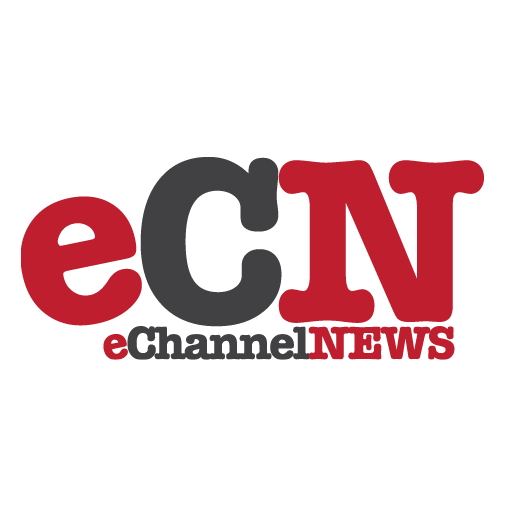 ANDTEK GmbH realizes unified communications services as cloud applications. This way companies can use unified communications services in a flexible, location independent way, immediately and as required at calculable costs – without needing their own infrastructure or IT competence.
ANDTEK's cloud applications concern unified communications software of the existing product range like e.g. manager/assistant services, integration of complete corporate databases as well as contact search within corporate and address databases. Same are offered in virtualized corporate environments now and are supported for private corporate clouds.
In addition the Munich-based unified communications specialist develops so-called dashboards as new cloud services (call statistics, status of all phones within the company, detailed information about the caller). These dashboards largely do without manufacturer-specific interfaces and are thus independent from cloud suppliers in the future.
The cloud applications are mainly realized as "private clouds", i.e. supplier and user are within the same company. This way any problems being relevant to confidentiality will be avoided. The entire communication process is done encrypted and additionally protected via access.
Enough resources can be provided even for peak periods. In case of increasing performance needs the computing environment can be extended fast and easy.
Billing is done in relation to applications, i.e. services suppliers buy the requested applications and can resell or rent them.
ANDTEK's service gives companies the opportunity to offer unified communications services as Software as a Service (SaaS) and thus already use existing cloud services. The platform independent architecture allows a fast and straightforward integration into different cloud environments.