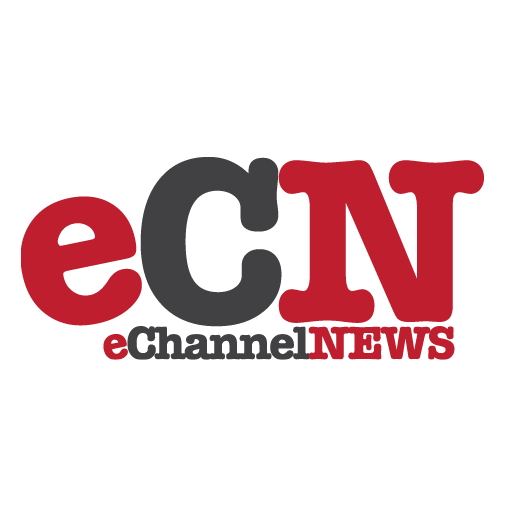 Sears Canada Inc. announced that Research In Motion's (RIM) BlackBerry PlayBook will be available nationwide on Tuesday, April 19 in 85 Sears retail stores and online through sears.ca.
Sears, which for decades has been known to have associates who take the time to thoroughly explain features and benefits of new products without customers feeling rushed or intimidated, is bringing the same shopping experience with the launch of the new BlackBerry PlayBook.
"We're excited to bring our customers the BlackBerry PlayBook," said Dene Rogers, President and Chief Executive Officer, Sears Canada. "As a Canadian company, Sears is pleased to be working with another well-respected Canadian company to bring Canadians the latest products from a retailer they can trust. The PlayBook enhances Sears already strong product offering in Electronics, and with the help of highly-trained associates, customers will have their PlayBooks up and running before they leave the store."
Top 5 reasons to buy your PlayBook at Sears:
1. Talk to a Retailer You Trust
Customers who shop for their PlayBook at Sears can benefit from dedicated sales experts who can provide full tutorials on how to use the new tablet, providing information on how to connect and navigate their PlayBook, as well as learn about the key applications it offers. With Sears associates handling the connection of PlayBooks to BlackBerrys, customers can leave Sears confident that their PlayBook is connected and ready for use.
2. Try Before You Buy
Sears stores will offer a BlackBerry lounge area where customers can try before they buy.
3. Win Your PlayBook
The arrival of the Blackberry PlayBook will be celebrated with extended hours, opening at 8:00 a.m. Tuesday morning at the following six Sears store locations: Vancouver Pacific Centre, Calgary South Centre, Edmonton Kingsway, Winnipeg Polo Park, Toronto Eaton Centre and Montreal Laval. These stores will also feature a "Win Your PlayBook" contest where the first 50 people into the store on April 19 will receive a ballot for a chance to win a 16GB BlackBerry PlayBook. The ballot will be scanned at the cash register to determine the winner. In addition, the first 24 Customers in all 85 stores get a free screen protector with purchase of playbook.
4. Flexible Financing
Sears customers can also take advantage of the "PLAY NOW. PAY LATER" payment option, valid until April 30, 2011, that will allow customers 90 days to pay for their new BlackBerry PlayBook when purchased using their Sears Card or Sears MasterCard.
5. No Hassle Returns
Buy with confidence with Sears 15 day no hassle returns and product replacement plans available
The BlackBerry PlayBook will retail in Sears stores for $499.99 to $699.99 depending on the storage capacity of the device. Please visit Sears.ca for a list of stores with PlayBook.