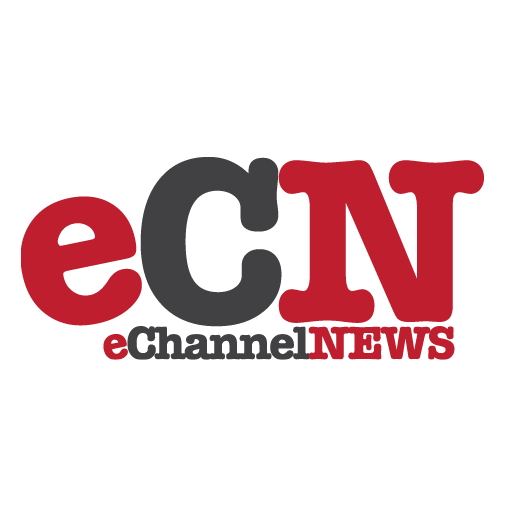 Ulead Systems, Inc. announces that InstaMedia 2.0, the latest version of Ulead's digital home theater software will be included with the W2 Notebook from ASUSTeK Computer Inc.
Announced at CES 2005, InstaMedia 2.0 incorporates Ulead's industry- recognized digital media design, workflow and technology so that anyone can easily enjoy sharing photos, music, and videos throughout their home. Not only does InstaMedia enable W2 notebook users to easily view their digital media, but it complements the notebook's TV tuner functionality by enabling users to watch and record their TV programs, including digital TV.
Erick Liu, ASUS product manager, says, "We've incorporated Ulead's InstaMedia 2.0 to be one of our key applications in our ASUS W2V Notebook Series so that our customers can access, manage and enjoy their digital content freely throughout their home. And with InstaMedia's support for the DVB-T system, the W2 Notebook will enable users to record their favorite TV shows without worrying about the different frequencies among regions."
Bill Hsiun, vice president of Ulead Systems' Global Strategic Sales, says, "Ulead aims to serve the digital home industry. With InstaMedia 2.0, we're expanding Ulead's presence into multimedia devices and providing our OEM partners with customized solutions that best suit their digital home objectives."
About InstaMedia 2.0
InstaMedia 2.0 is digital home theatre software for the PC that is available to OEM partners. Using a remote control and InstaMedia's elegantly- designed ten-foot interface, consumers can browse photo collections, listen to music, and watch and record TV and videos to DVD. InstaMedia is designed to enable users to do a variety of activities at the same time such as listening to music while browsing photos, watching a video, or playing a DVD. The InstaMedia user interface can be customized by moving or deleting media access buttons, changing the interface background, and displaying company logos.
InstaMedia 2.0 offers new support for Digital TVs, such as the DVB-T system, which has been widely adopted throughout Europe. The DVB-T system includes a variety of popular TV viewing features including auto scan and time-shifting. Though Digital TV is pervasive throughout Europe, each region has different system requirements. To help OEM partners, such as PC/TV tuner card manufacturers, successfully market their products in Europe, InstaMedia is compatible in multiple regions regardless of these different TV system requirements. InstaMedia will support the US Digital TV system by the 2nd quarter of 2005.
About W2V Wide Screen Notebook
The W2V is a robust notebook that enables portability without compromising performance. The notebook's innovative design is both aesthetic and ergonomically superior. It comes equipped with a 17" widescreen display and a Zero Bright Dot LCD Policy for high display quality. It offers powerful graphics performance and includes a TV tuner card, DVB-T module, a convenient ultra-slim remote control, and an advanced battery-conservation feature for a long battery life.