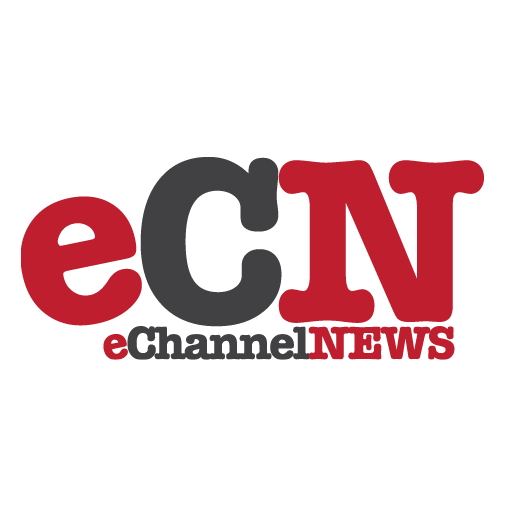 NVIDIA Corporation today announced the immediate availability of its new Windows Hardware Qualification Labs (WHQL)-certified NVIDIA ForceWare Release 70 graphics driver. This new driver features:
—The industry's first WHQL-certified Windows XP 64-bit WHQL graphics driver
—Performance increases with NVIDIA SLI multi-GPU and single GPU configurations
—SLI Application Profiles for more than 60 of the hottest games
—New PureVideo technology features for home theatre and notebook PCs
In addition the new driver supports more than seven different operating systems and more than 250 NVIDIA products. The NVIDIA ForceWare Release 70 driver is available immediately at www.nvidia.com/drivers.
"NVIDIA prides itself on bringing industry-leading support, unmatched features and breakthrough performance in a single unified driver with each ForceWare release," said Ujesh Desai, general manager of desktop product marketing at NVIDIA. "With 64-bit support, SLI profiles, high definition video features and up to 66% performance increases—it's obvious we've done more than just keep with tradition. With the ForceWare Release 70 driver, we've raised the bar when it comes to software technology."
64-bit Leadership
NVIDIA is the first to ship a WHQL Windows XP Professional x64 graphics driver. Using its industry leading unified driver architecture, ForceWare Release 70 brings 64-bit support to both NVIDIA consumer and workstation product families. By delivering a complete feature set and performance equal to 32-bit drivers, the NVIDIA 64-bit driver architecture leads the way for OEM customers and industry partners to transition into the world of 64-bit computing. NVIDIA has worked closely with key industry partners to enable full hardware support for the latest generation of 64-bit architectures and applications in the ForceWare Release 70 drivers. In addition, 64-bit technology will allow the game developer community more flexibility to add exciting effects with larger bit depth and will offer the professional application developer increased memory space for creating more complex models.
SLI technology
For the gaming enthusiast: NVIDIA has improved its SLI technology support by including more than 60 game profiles. In addition, NVIDIA added a custom SLI applet that will let consumers configure the SLI technology profiles and game set-up to meet their individual needs.
On top of the application profiles, NVIDIA ForceWare Release 70 delivers a free performance upgrade for NVIDIA GPUs, both past and present. Performance gains over the previous NVIDIA ForceWare driver, 66.93, include:
—Performance boosts in Splinter Cell of over 66% from previous driver in SLI mode(i)
—Performance boosts in Half Life 2 of over 11% from previous driver in SLI mode and 13% in single GPU mode(ii)
—Performance boosts in Far Cry of over 13% from previous driver in SLI mode and 6% in single GPU mode(iii)
New PureVideo Notebook and Home Theatre Features
To enhance the high-definition experience, NVIDIA has included a number of new features in its exciting new PureVideo Technology. NVIDIA has added:
—LCD panel overdrive, to alleviate panel ghosting artifacts with fast moving video on notebooks displays
—Color temperature correction to better enrich colors for notebook customers
—Second generation Consumer Electronic display support (EIA-861b timings), which will allow end users to connect any NVIDIA GPU to any high definition flat panel display
—An easy to use HDTV setup wizard with more options, allowing users to maximize their video quality