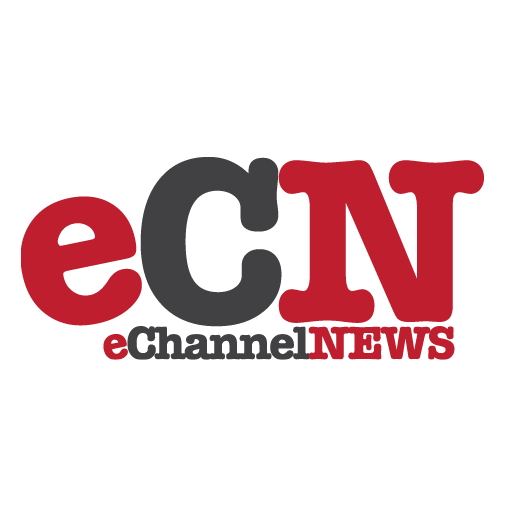 Samsung Electronics Canada today launched nine feature-rich MP3 players for the ultimate in high-quality mobile entertainment solutions. Brilliant colour LCDs, available on several players, allows consumers to flip through their photos while listening to the latest tracks. Designed with hip consumers in mind, Samsung's new MP3 players have a sleek look with mass storage and clear, crisp audio, leading the industry on style, mobility and performance.
"Our new line-up of MP3 players reinvent the concept of musical movement – they are the perfect compact mobile companions to store all your digital music and photo files," said Andrew Thompson, Product Marketing Manager, Consumer Electronics Division, Samsung Electronics Canada Inc. "Samsung's continued commitment to audio purity and our advances in memory and multimedia mean that you can hit the road without ever missing a beat."
Samsung's new user-friendly MP3 players feature a variety of options to address every consumer's wants and needs. Capable and compact, Samsung's YP-MT6z, YP-MT6x, YP-T6z, YP-T6x, YP-7z and YP-7x are small enough to slip into the pocket of any outfit while offering the flexibility of an all-in-one player.
Powerful and versatile, the Samsung YH-999, YH-925 and YH-820 have embedded HDD memory for high capacity performance. With enough storage space for audio tracks, video clips, voice memos and jpeg files, these MP3 players allow consumers to carry their digital life everywhere they go.
About the Samsung YP-T7
Brighten the world with Samsung's new YP-T7 Picture Viewer and Audio Player, featuring an incredible 65K colour LCD and robust audio to satisfy the eyes and the ears. Adjustable speed play and several play mode options gives users total control over the tempo and song choice, making the consumer the ultimate DJ.
About the Samsung YH-820
Lighten the load while increasing storage with Samsung's YH-820. Perfect for consumers on-the-go, the lightweight YH-820 can store thousands of songs, images, files and voice memos with its powerful 5GB HDD drive. The proportions of this portable picture viewer and audio player make it a smart and carefree mobility solution that can easily slip into a pocket or attach to work or work-out wear.
Pricing and Availability
Samsung's YP-T7 and YH-820 are available at national electronic retailers for the suggested retail price of $219.99 and $299.99 respectively. The full line of Samsung MP3 players are available at national electronic retailers for the suggested retail price of $169.99 to $799.99. The MP3 players are currently available.