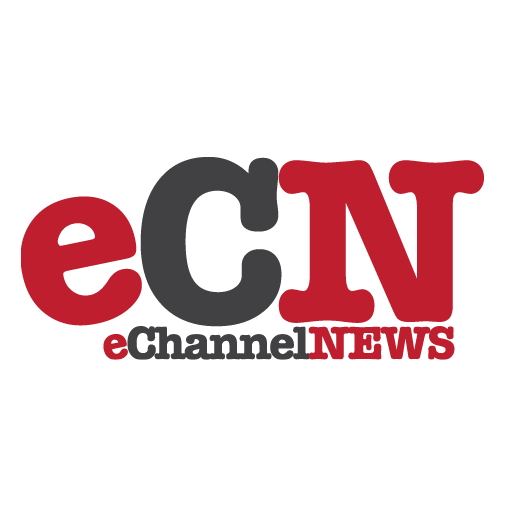 Ubisoft, one of the world's largest video game publishers, announced that Jam Sessions — a groundbreaking music title exclusively for the Nintendo DS system in which players actually strum a guitar via the Touch Screen to make music — will launch in North America in June 2007.
"Jam Sessions is an amazing title with limitless potential to entertain and engage a wide audience of people who love music, guitar and singing," said Tony Key, vice president of marketing at Ubisoft. "Basically, it's a guitar in your pocket but that's just the beginning. It's a chance for people who have never thought of themselves as 'musically inclined' to jump right in and play through entire songs, compose their own music and sing along with friends."
Players will rock out, or smoothly strum, on the lower screen of the Nintendo DS system, producing an authentic sound digitally remastered from an actual acoustic guitar. The simple interface will guide players into the various easy-to-play modes which include: Performance Mode, allowing users to sing and play along both yesterday and today's hottest artists; Free-Play Mode, where people can play anything they chose; and Tutorial Mode where novice musicians will learn to play guitar without paying for lessons.
One of the most compelling features is the ability to record what you play and play it back, therefore making Jam Sessions virtual notepad for players to write, play and save their original music anytime, anywhere. The portability of the DS system makes Jam Sessions a complete concert-on-the-go entertainment system, perfect for parties and other social gatherings — simply hook up some external speakers via the headphone jack and you're a rock star!
Jam Sessions will make its U.S. debut at the SXSW in Austin, Texas, where attendees of the Screenburn Arcade (March 10-11) and the Music Festival (March 15-17) will be the first to get hands-on experience with this breakthrough title.
For more information about Ubisoft, please visit http://www.ubi.com.